Introducing Cenia Espinoza, the new Aquatics Director at Elite Sports Clubs-River Glen! Cenia comes to us with a number of years in the fitness industry and we're excited to have her join our already talented team. Get to know a little bit more about her background and her advice on how to get fit!
Get to Know Cenia Espinoza
What position(s) do you currently hold at Elite and any you have held in the past?
I'm the new Aquatics Director at Elite-River Glen.
How long have you been working in the health/fitness/tennis industry and how long have you worked at Elite?
I've been in the fitness industry for 7 years and I started at Elite in July 2019.
What made you want to start working in this industry and/or for Elite?
I love living a healthy lifestyle and wanted to help others to do so as well. And I also really enjoy working with children.
What is your favorite part about your job?
Seeing the kids progress with their swimming abilities.
What activities do you participate in at the club or outside of the club that are health/fitness/tennis related?
Exercising, skiing, hiking, and proper nutrition.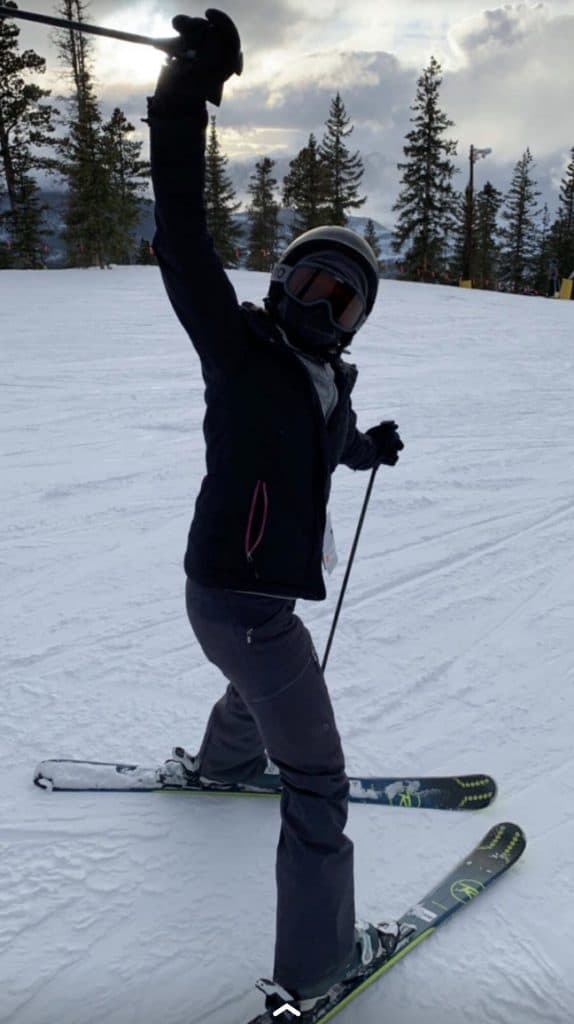 What has been your biggest personal struggle with health/fitness/tennis?
Keeping a consistent routine for more than a year, especially around the holidays.
What has been your biggest personal accomplishment with health/fitness/tennis?
When I ran my first mile without feeling fatigue. Sounds silly but this was an amazing moment for me!
What advice do you give people who are coming to the club for the first time?
Doing what you enjoy to do to stay active at whatever intensity you'd like.
What advice do you give people who are struggling to make health/fitness/tennis a priority or are getting bored/burned out?
Listening to your body when it needs a rest but also pushing yourself to do the best you can.
What personal advice do you give someone who is looking to get to a healthier point in their life in general?
Start with nutrition. That will affect how you do in any physical activity.
---
We love to tell stories about our staff and our members. If you have a story to share, tell us all about it and we'll share it on our blog!
Share Your Story!
SaveSave
SaveSaveSaveSave
SaveSave
SaveSaveSaveSaveSaveSaveSaveSave
SaveSave
SaveSave