Many of us take dairy products for granted or don't consume them at all. Around the 1950's many health advisors did not think milk was really important once we had reached our growth potential and many childbearing women had given milk up completely, as it was considered "too many calories" except when they were pregnant. Today, much more is known about dairy products that make them very acceptable as a known "Meal Component" for all ages, children for sure, and adults at all ages.
June is Dairy Month and we're looking at the health benefits of dairy products, specifically the nutritional components and age recommendations for dairy.
Much of this information has come from years of research and study of various population groups and how they perform in continuing good health at any age; and, better yet, their ability to offset early disease states, such as, hypertension, diabetes, and yes, weight management.
Take a look at the following information from the Midwest Dairy Association, specifically the sections on 1) Dietary guidelines for various age groups; 2) What nutrients are found in our favorite dairy foods; and 3) Dairy's Powerful Nutrition Package.
In addition, look for these favorites at your upcoming State Fairs and Festivals that feature new and tasty dairy products of cheese, yogurt, milk and flavored milk, and best of all, ice cream of all flavors.
---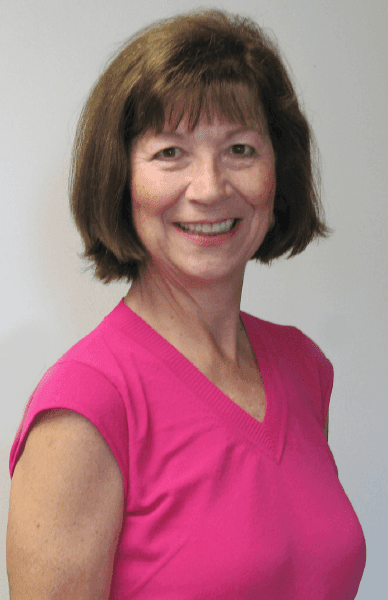 Written by Rita Larsen, RDN, CD; Elite Sports Clubs Nutrition Educator & Diet Counselor
Rita is certified in Positive Psychology, University of Penn; has a BS in Dietetics from Kansas State University; and an Internship and Masters at the Indiana University Medical Center.
Schedule a Nutrition Consultation