Throughout its history, Milwaukee has been a leading producer of beer from its many breweries throughout the city. While breweries have come and gone, German traditions still remain, making beer drinking a ubiquitous recreational activity. So, the question remains, does beer have health benefits? Even chocolate and wine do, so what about beer?
Health Benefits of Beer
Beer, which is made from water, grain, hops, and yeast may have some health benefits. Moderate drinking, along with healthy eating and regular physical activity, may increase good cholesterol and may help lower blood pressure. Liquid calories, however, are easy to overdo. The serving size for a beer is 12 ounces and contains 150 calories, which can add up quickly. Moderation, according to the Dietary Guidelines for Americans, translates to one drink per day for women and two drinks per day for men.
One fun and interesting way to enjoy the flavor of beer without the excess calories is to cook with it. This will lend a subtle, sweet flavor to certain dishes. When alcohol is exposed to heat, some of the alcohol burns off so the longer a dish is cooked, the less alcohol remains. Try using a darker beer such as a Guinness in something hearty like a stew or chili. Add a small amount of beer to vegetables while cooking or sautéing. Another great use for beer in cooking is to add it to marinades for beef, pork, and chicken. 
Check out a few of the local breweries from the Milwaukee area to sample the variety of flavors available!
Lakefront Brewery
The Lakefront Brewery is the country's first organic brewer and the first brewery in the nation to receive federal approval to brew a gluten-free beer. In 2009, they released a beer called Local Acre, which is the first beer since before the Prohibition to be made with 100% Wisconsin-grown hops and malt. You can go behind the scenes on a brewery tour to see where the beer is made and sample some of the varieties. They brew year-round, seasonal, gluten free, and limited release options. 
Milwaukee Brewing Company
The Milwaukee Brewing Co. is committed to crafting beers using local ingredients in a sustainable environment. They hold social events such as Beer Yoga, brewery tours, and a monthly 'Crate Club'. Beer options include year-round, seasonal, and local varieties. There are three main Milwaukee Brewing Co. locations. 
Good City Brewing
Good City Brewing is the newest brewery of the bunch. Founded in 2015, their motto is "seek the good." This means that the company is dedicated to pursuing excellence, prioritizing relationships, and creating an engaging local experience. Participate in Seek the Good Saturday, which is a monthly service project organized by the company and open to the public as volunteers. Come to Drink for Good, a taproom program that highlights one non-profit each month. You can even listen to Seek the Good Podcast where they tell stories of local Milwaukee residents who uphold the values of the company. With two Milwaukee locations, there is also a corn-hole league and brewery tours available. Check out their classic options, along with seasonal releases and their special barrel-aged series.
Do you have questions about beer consumption? Want to improve your diet? Come see me for a nutrition consultation!
Schedule a Nutrition Consultation
---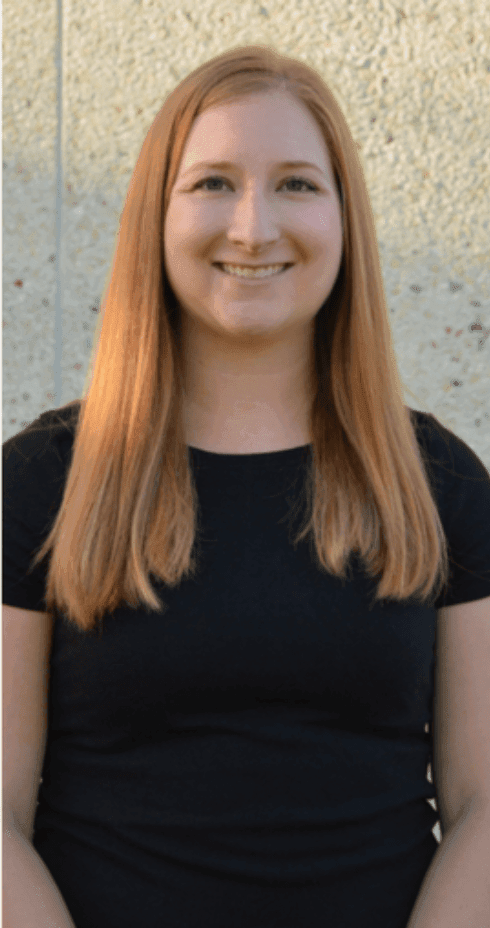 Written by Sarah Brunner, RDN, CD; Elite Sports Clubs Registered Dietitian
Sarah is certified in food allergies/intolerances and nutritional counseling, Academy of Nutrition and Dietetics; has a certificate in Dietetics from Mount Mary University; and a BA in Education and Mathematics from the University of Wisconsin – La Crosse.