This homemade watermelon mint salad is super refreshing and perfect for the summer. Its wonderful bouquet of flavors and tastes will be great at your next outing with family and friends. You can even try using fresh mint from your own garden!
There are several good watermelon recipes around, but none as good as this! The feta cheese adds a lot and the mint is a surprising addition.
Fresh Watermelon Mint Salad Recipe:
Prep Time: 15 minutes
Servings: 6, 1-cup portions
Ingredients:
1/2-cup baby arugula leaves, rinsed and dried on paper towel
2-pounds seedless watermelon, 3/4-inch diced, remove rind
1/3-cup extra virgin olive oil
1/4-freshly squeezed lemon juice, (2 lemons)*
1-tsp Kosher salt
1/2-tsp freshly ground black pepper
1/2-pound (8 ounces) chunk Feta cheese
3-tbsp freshly-cut mint, diced fine
*Lemon juice can be easily extracted by heating the lemons in the microwave for 30 seconds, letting sit for one minute and the juice will come pouring out.
Directions:
Place the arugula and watermelon in a large bowl.
In a small bowl, whisk together the olive oil, lemon juice, salt, pepper, and mint.
Pour enough dressing on the arugula to moisten.
Toss well and place on six salad plates.
Sprinkle feta cheese on top of each salad.
Sprinkle with salt and serve.
Nice addition to many meals, especially with any grilled meat entrees. The salad is fresh and a good source of many vitamins and minerals.
Get more recipes, follow us on Pinterest!
---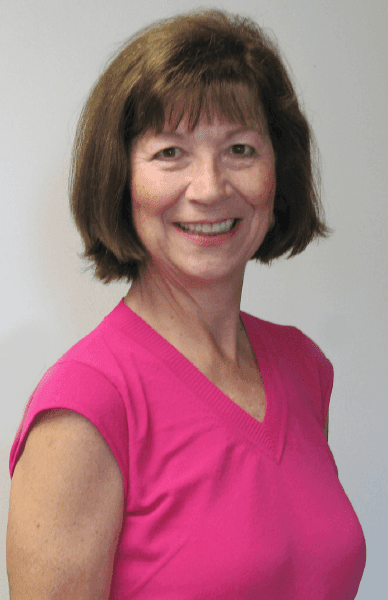 Written by Rita Larsen, RDN, CD; Elite Sports Clubs Nutrition Educator & Diet Counselor
Rita is certified in Positive Psychology, University of Penn; has a BS in Dietetics from Kansas State University; and an Internship and Masters at the Indiana University Medical Center.
Schedule a Nutrition Consultation
SaveSaveSaveSaveSaveSave
SaveSave