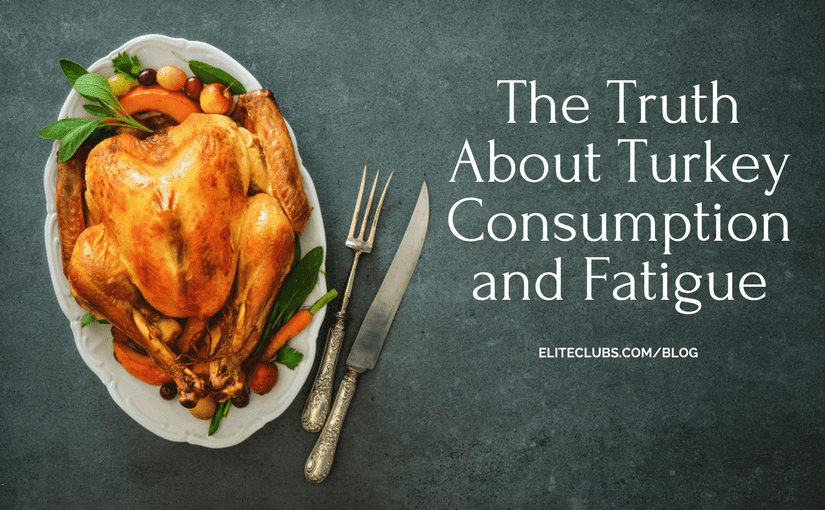 With the upcoming holiday season comes a certain food myth and we've all heard it; turkey makes you tired. True or False? We'll finally put this myth to rest, along with providing the benefits, drawbacks and nutritional facts and tips for eating turkey.
Side Effects of Turkey Consumption
Turkey contains an essential amino acid called tryptophan. Essential amino acids are ones that the body cannot make itself and as a result, must come from food. Tryptophan passes into the blood stream via the digestive system and makes its way to the nervous system. Once it reaches the nervous system, tryptophan is turned into serotonin, a neurotransmitter that can lead to a feeling of sleepiness and tiredness. Consuming tryptophan may lead to drowsiness through this series of chemical processes. To sum it up, tryptophan, the essential amino acid found in turkey, is what gives you the feeling of tiredness after your Thanksgiving turkey meal, not the turkey itself!
Pros of Turkey Consumption
Turkey is a nutrient-rich source of protein as well as iron, zinc, potassium and phosphorus. It is also a great source of Vitamin B6 and niacin, both of which are essential for the body's energy production. Skinless turkey is very low in fat. The average turkey consists of about 70% white meat and 30% dark meat. The white meat is lower in calories and fat than the dark meat. Regular consumption of white turkey meat can help lower cholesterol levels and regulate blood sugar levels. Remember the essential amino acid tryptophan that makes us tired? It also plays an important role in strengthening the immune system. Turkey is also a great source of selenium, which is important for healthy thyroid hormone metabolism, immunity, and is touted for its antioxidant properties.
Cons of Turkey Consumption
Turkey skin is high in fat, so to save calories and fat grams, remove the skin before eating. Large amounts of tryptophan are shown to make you feel sleepy so keep portion sizes in mind when filling your plate this holiday season. Prepackaged deli turkey can be higher in sodium and other processed additives, so choose wisely and read labels before purchasing such products.
Nutritional Information and Tips
Each 100-gram serving (about the size of your hand) of turkey contains about 160 calories, 72 of these calories are from fat. One serving will also contain Vitamins B6, B12, niacin, riboflavin and pantothenic acid. The minerals found in a serving of turkey include iron, zinc, potassium, phosphorus and selenium. As you can see, turkey is a nutrient-rich food that would be a great addition to your daily food intake. If you can, buy organic as the meat will be less likely to contain pesticides and herbicides. A turkey roast is cooked properly when it is hot all the way through. Be careful, as turkey dries out quickly, so don't overcook it. Once the holiday is over, refrigerated, previously cooked turkey will keep for about four days. This is your chance to get creative with your recipes to use up those leftovers in a timely manner!
Schedule a Nutrition Consultation
---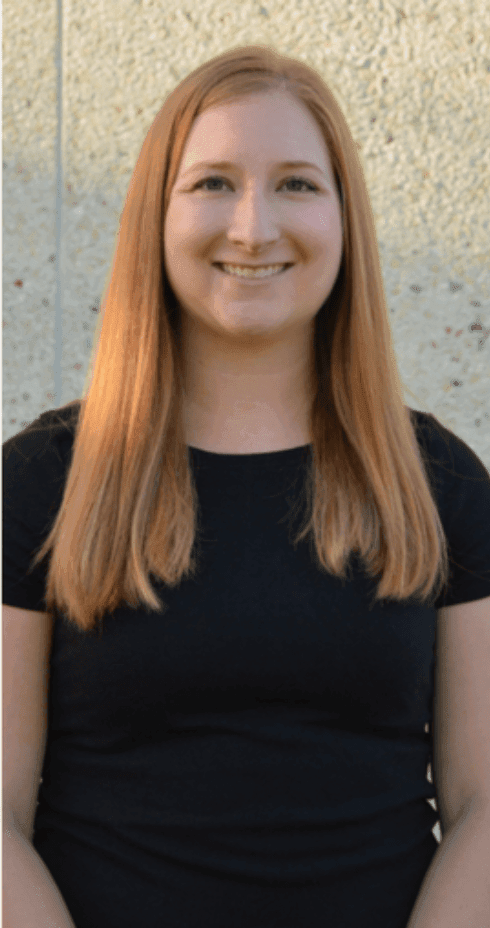 Written by Sarah Brunner, RDN, CD; Elite Sports Clubs Registered Dietitian
Sarah is certified in food allergies/intolerances and nutritional counseling, Academy of Nutrition and Dietetics; has a certificate in Dietetics from Mount Mary University; and a BA in Education and Mathematics from the University of Wisconsin – La Crosse.
SaveSave
SaveSave
SaveSave
SaveSave
SaveSaveSaveSaveSaveSave
SaveSave
SaveSave
SaveSave
SaveSave