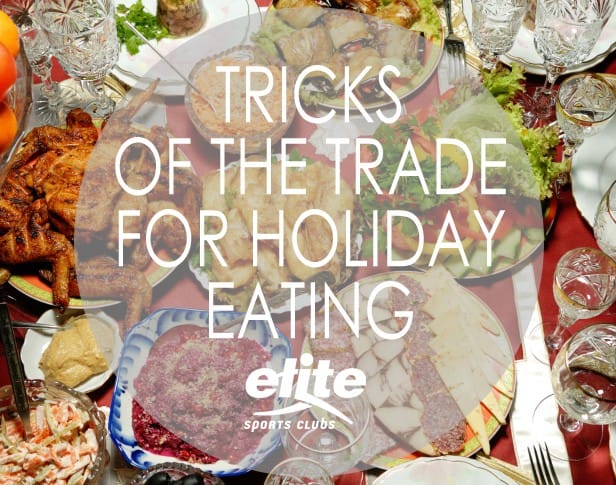 All jokes aside, we all have some notions in the back of our minds about how we will "do" with our Holiday eating! Many people suggest that it is just too overwhelming to figure out how to lose weight or at least keep from gaining while attending a slew of parties over the holiday season. In fact, the average person will attend 12 more food-providing events over the holidays than their normal social calendar any other time of year. But, is it REALLY that difficult to do?
Starting weeks before, weight loss experts recommend you sit down and think about your weight loss or maintenance choices during the holidays. Yes, that is correct you can CHOOSE what outcome you want. Two choices are available to you right now!
Consider where you are now and if you would like to continue to lose weight NOW. If that is the case, you need to continue the current plan you have in place; calories and workouts. If you are counting points, count points; if you are counting calories, count calories. But, do what you have been doing ALL THE WAY through the holidays. In addition, keep your fitness schedule EXACTLY as it has been. You will be just fine, I promise.
You can also choose to just maintain your weight. If you were to balance an additional 300 to 400 calories per day with a little additional activity, you will probably maintain your current weight. Not a bad outcome for the time period! This will include trying some delicious new foods at a party and even some of your favorites. Keep in mind that I am NOT suggesting an "all you can eat" binge, but rather a "good helping" for a 3-4 hour party.
Most people will be happy with an outcome like this. The prospect of losing the same weight again in January is almost too much for people to handle and is part of the reason many of us feel it is just "just too hard" to diet. In addition, try these ideas on for size as we approach a very happy time of the year!
Get plenty of sleep. Try not to overload with work and family commitments. Do what you can do!
Eat as "clean" as you possibly can. Search out the freshest foods at a dinner party or event. Try new recipes for lower calories or reduced fats.
Do not stress or worry. Tomorrow is another day.
Look forward seeing friends and family.
Reflect on memories of past holidays.
Overall, the holidays have great potential for us all to enjoy and savor each and every day of the season.
In the weeks to come, look for more ideas from staff for healthy food choices, how to cut down calories in a favorite recipe, and look at ways of simplifying holiday food preparations.
Looking for more healthy holiday eating tips? Set up a consultation with our Registered Dietitian!
---
By Rita Larsen, RD, CD; Elite Sports Clubs Nutrition Educator & Diet Counselor