Susie Montross has contributed a few posts to the Elite blog; including ones on "The High Cost of NOT Exercising" and "5 Basic Dog Exercises for You & Your Furry Friend". We've also reviewed her Signature Group Training program, "Shred-HIIT". But in addition to being a certified personal trainer, and Elite Sports Club – Brookfield's Personal Training Director, Susie also teaches quite a few complimentary group exercise classes too!
Meet Susie Montross: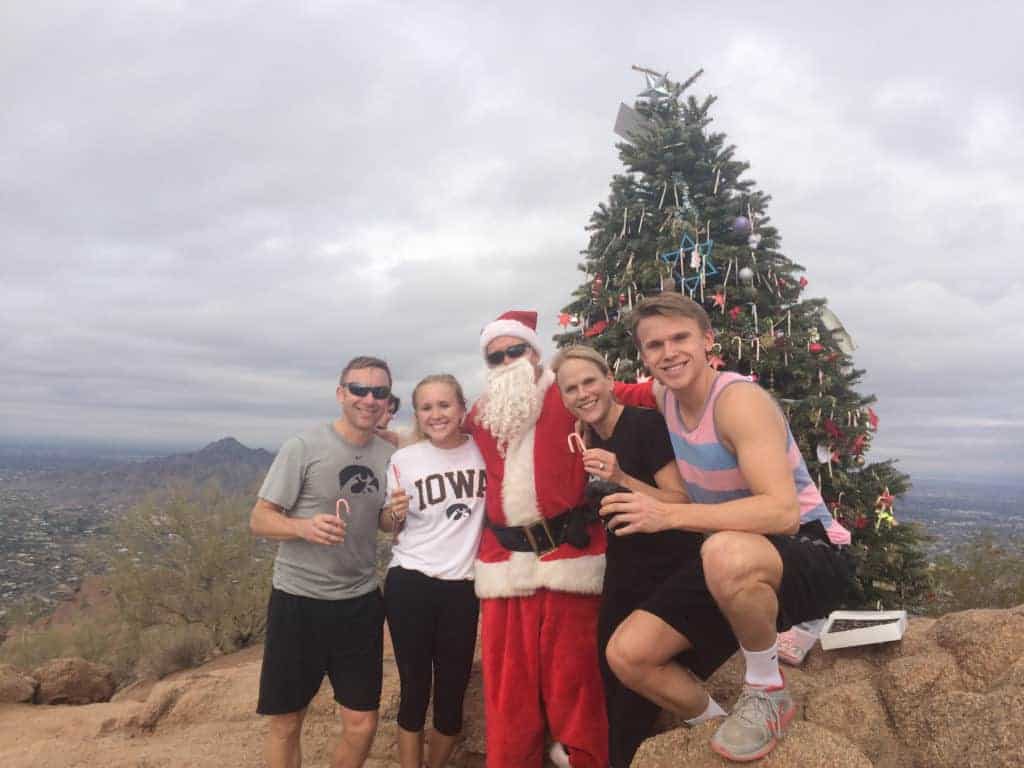 1. What classes do you currently teach? I currently teach Cycle, Pilates, Boot Camp, Power Max and Kettleworx.
2. How long have you been teaching group exercise? I have been teaching group exercise for five years.
3. What made you want to start teaching group exercise? I have participated in group exercise for most of my life and I was an elementary school teacher before becoming a Personal Trainer, so teaching group exercise was a natural fit for me.
4. What is your favorite part about teaching your class(es)? My favorite part of teaching classes is the sense of community it brings. It is much more fun working out with others and motivating each other to work harder.
5. What your favorite song or style of music to teach to? I love creating playlists. My Monday night Cycle class likes creative playlists where they can guess what the theme is. One of my favorites is the Super Bowl halftime entertainers.
6. What is your favorite exercise to do in your class? Burpees with the bosu in Power Max!
7. How do you stay active outside of your own classes? I love to run and hike outside.
8. What else do you enjoy doing in your free time? When I have time, reading is a favorite activity of mine.
9. What advice do you give people who are coming into your class for the first time? Classes are for the participants, not the instructor. Our job is to make you feel welcome and safe. If at any time you feel you need to slow down or take a break, do it. Just keep coming back!
10. What personal advice do you give someone who is looking to get to a healthier point in their life? Be consistent. Find classes that you enjoy and make exercise a habit.
---
Have you had a great experience with Susie Montross? Tell us about it!
Share Your Story!