Winter is the perfect time to cozy up with a warm bowl of soup. Try this Tuscan White Bean Soup to double up on your protein and fiber intake, both found in the kale and white beans used in this recipe. You will also get a healthy dose of vitamins A, C, and K, which will help boost immunity and support bone and heart health!
Slow Cooker Tuscan White Bean Soup
Hands-on Preparation: 15 minutes
Total: 8 hours 45 minutes
Ingredients:
6 cups low sodium chicken broth
1 ½ cups chopped onion
1 cup diced carrot
1 cup diced celery
5 cloves garlic, chopped
4 fresh thyme sprigs
1 bay leaf
12 oz. dried Great Northern beans
3 cups kale, stemmed and chopped
2 Tbsp. unsalted tomato paste
⅜ tsp. Salt
1 lb. sweet Italian sausage
2 Tbsp. fresh lemon juice
1 oz. Parmesan cheese, shaved (optional)
Directions:
Place first 8 ingredients in a 6-quart electric slow cooker. Cover and cook on low for 8 hours. Discard thyme and bay leaf.
Stir kale, tomato paste, and salt into bean mixture. Shape sausage into 32 small meatballs; arrange on top of bean mixture. Cover and cook on high 30 minutes or until meatballs are thoroughly cooked. Stir in juice.
Divide soup into 8 servings and top with cheese (optional).
Tip: You can also use baby kale which will eliminate the need to stem and chop.
Get more recipes, follow us on Pinterest!
---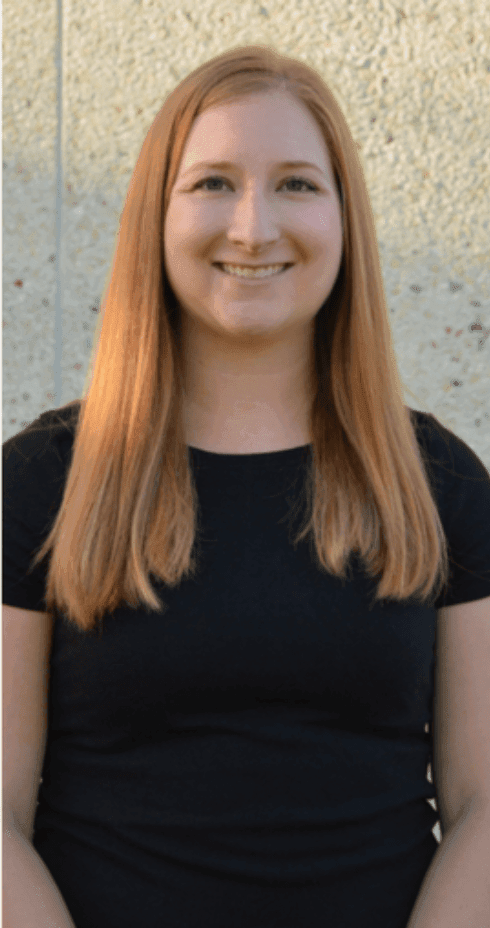 Written by Sarah Brunner, RDN, CD; Elite Sports Clubs Registered Dietitian
Sarah is certified in food allergies/intolerances and nutritional counseling, Academy of Nutrition and Dietetics; has a certificate in Dietetics from Mount Mary University; and a BA in Education and Mathematics from the University of Wisconsin – La Crosse.