We sat down with Miss Carolyn of Kennedy Dance Company at Elite Sports Clubs to learn a little bit more about her and what drives her passion for dance.
How long have you been dancing?
I have been dancing since the age of 4. I studied ballet tap and jazz at Accent on Dance, Irish dance at Trinity Irish Dance Academy and also in college. I have been taking dance classes consistently my entire life!
What did you love most about dance as a child?
I loved coming to dance, dressing up and working hard with a fun group of girls—and a few boys too! It was awesome to feel the united energy of a group, make lifelong friends and work so hard at something to become a national champion.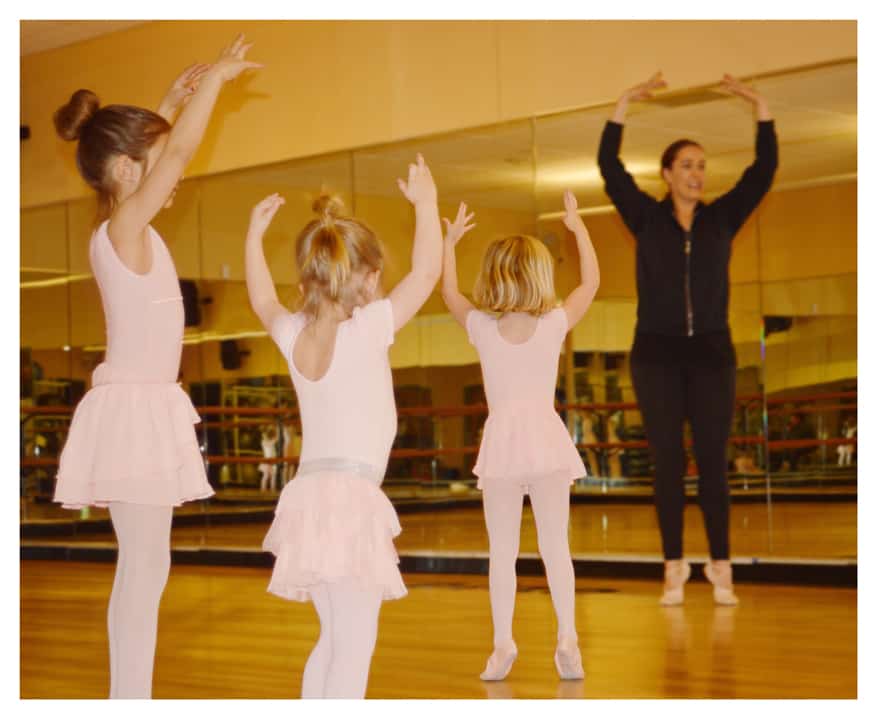 Where did you study dance?
I attended the University of Minnesota -Twin Cities majoring in dance and minoring in business. It is one of the top five dance schools in the nation. I graduated with a BFA in Dance and business management degree. I am currently working towards my Masters degree in business administration. I am a lifelong learner always looking to challenge myself to by my best!
Why do you teach dance?
I teach dance because it is so fun, I have a passion for dance that I want to spread to others. It is the unspoken language of the heart and soul and can translate across all of humanity. There are so many cultural and historical aspects of dance that I love to study and teach my students. People start for the fun and stay for the experiences and learning that dance teaches. It is truly a skill of perseverance commitment and grace!
Is your child interested in dance? Kennedy Dance Company is a special program at Elite Sports Clubs open to members and non-members in the Milwaukee North Shore and Brookfield communities.