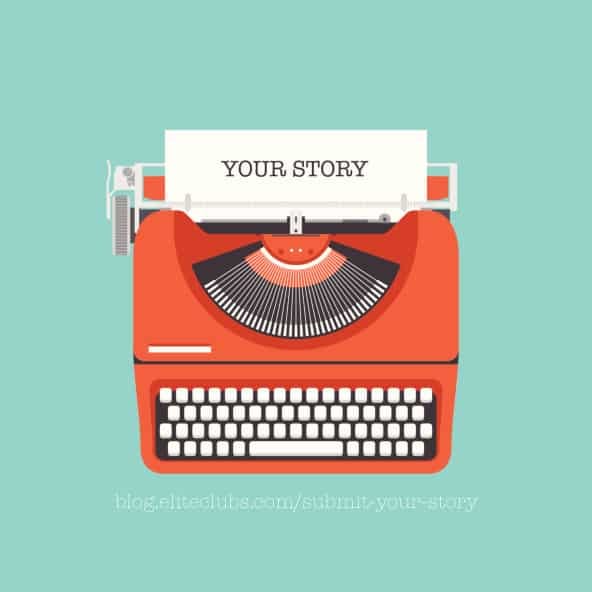 We're extremely proud of our members. Over the years their work out agendas and sporting endeavors serve as healthy examples of how it feels to be "Elite," and how exercise not only adds years to your life, but life to your years! Today we'd like to highlight another member's experience:
My name is Kari Cincotta and my family and I have been members at Elite for about a year and a half. I have three children, ages 9, 6, 3 and another on the way. We came to Elite after belonging to many other health clubs in the area and I am so happy that we made the switch!

The main reason why we decided to join Elite is because of the playroom. As a mom it is so important that while I am away, my kids are safe and well taken care of. I don't think that most members or staff realize what a gem the playroom at Elite (specifically North Shore) is.

I have never experienced this level of care and creativity before (especially from Anna and Apinya)….even at local pre-schools! They treat my children like family and have welcomed us from day one. I never felt entirely comfortable leaving my kids at other club's daycares. I was always a little worried during my time away. I have never felt that way at Elite…..in fact, my kids beg to go and cry when we have to leave!

We have taken advantage of the Elite lifestyle and my kids have taken almost every class offered….TaeKwonDo, Tap/Ballet, Swimming, Tennis, Scamp, American Girl camps, and Parent's Night Out! It is unbelievable the amount of things offered not only for parents, but for the entire family!

We truly feel like we have found our place and are treated like family!
Share your own "elite" story; whether it be of weight loss, conquering that first race, improving your tennis rating, accomplishing a goal, or some other unique aspect of your life that makes you ELITE! No story is too small, we are proud of ALL of our members!