With Thanksgiving just around the corner I'd like to extend my deepest thanks to all of you, the members and staff that make our family here at Elite so special.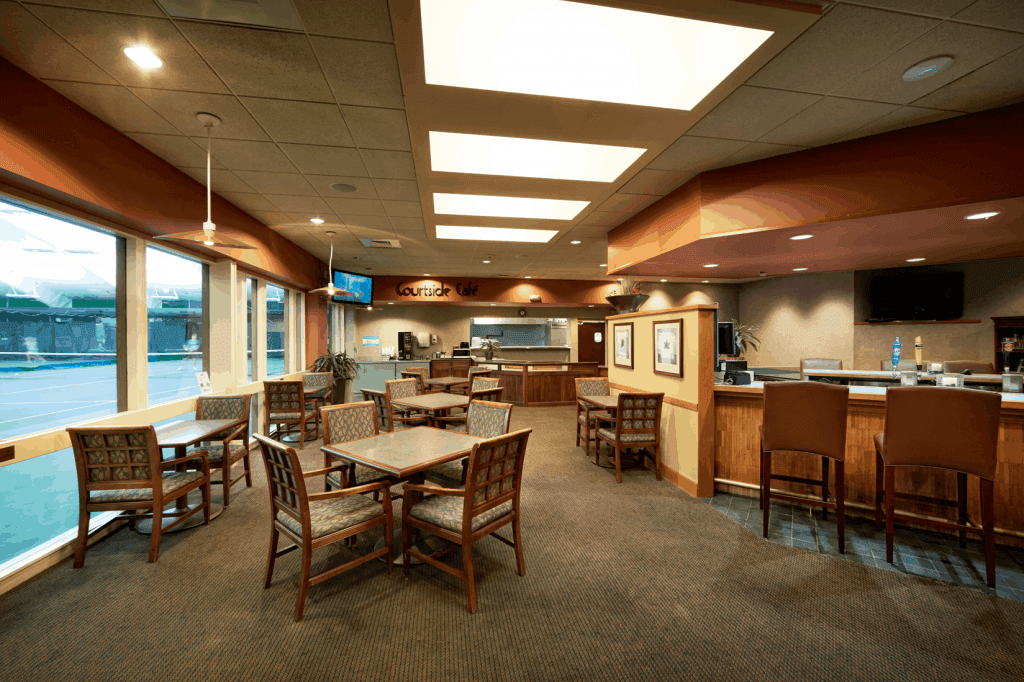 Elite is not a building; it's a community. This community exists, of course, to help everyone—members and staff alike—with their pursuit for health. But it doesn't stop there. Our community exists for another very important, oft forgotten reason—to play! Remember when you were little, playing outside with your friends from sun up to sundown, not returning home until mom or dad called for you from the porch? You were exercising, being active and fit… but it was fun! Now that we're all grown-up exercise seems like a chore, it seems an awful lot like work and perhaps that's why it's so hard for so many of us to get to the gym. Fitness shouldn't be a chore, it should be just as fun now as it was when we were kids and that's what we try very hard to create here—a place where you can have fun with family and friends while exercising and being healthy.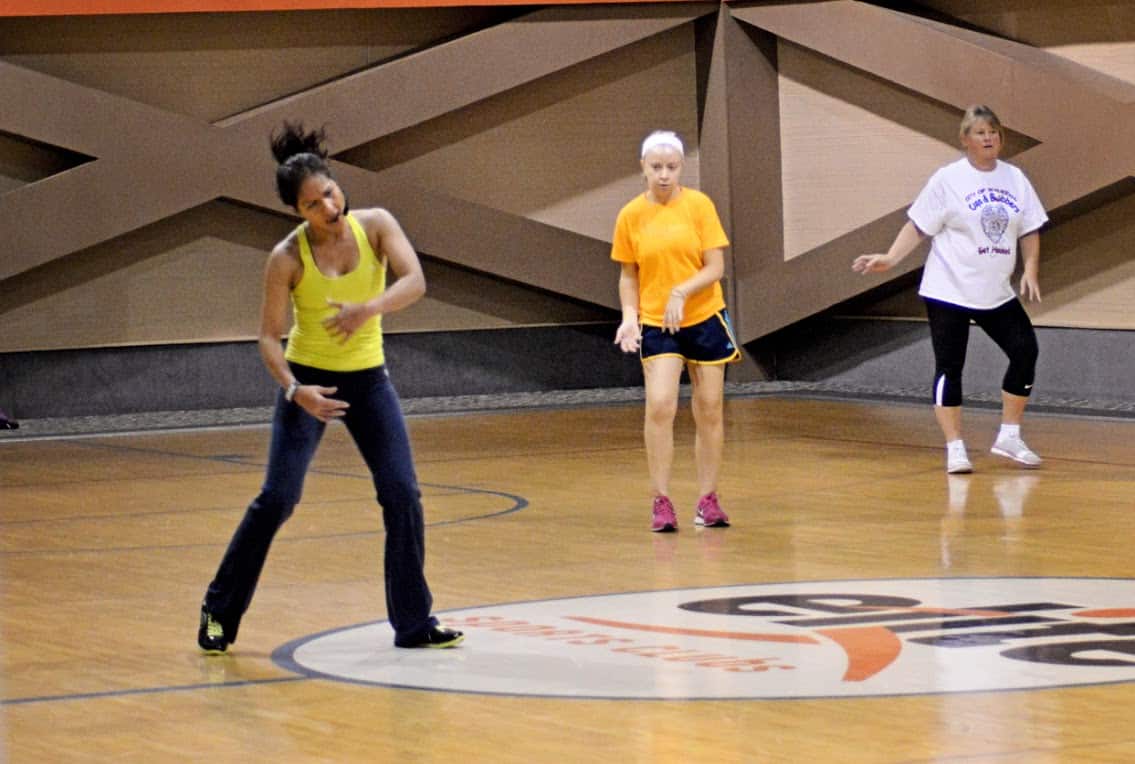 We at Elite simply aim to create an environment where members can achieve their health and fitness goals in a friendly, social, and attentive atmosphere. Play, leisure, recreation—it's all a way of adding excitement to life. Whatever you call it, it's an essential thing in being healthy. Leisure reinvigorates the mind and body and even refreshes the soul. Luckily our family of clubs has been able to expand many of its recreational programs to meet this need. We offer small group training in barre fusion, tabata, TRX, and a variety of boot camps complimented with our 250 free group exercise classes offered weekly. More tennis courts are available to you and we have added more adult tennis tournaments, leagues, and tennis socials. Our Junior Tennis program has expanded the number of match play and Elite tournament opportunities, and Junior Tennis exchanges are occurring with clubs from as far away as Chicago, Madison, and Racine. Our young members benefit as well with more sports-specific classes and clinics including basketball, tae kwon do, and speed & agility to name a few.
None of this would be possible without our strong membership base and our amazing staff. Without you, we are just a building. So, thank you for being a part of this community.
In good health,
Kay Yuspeh
CEO & Owner
Elite Sports Clubs
If you aren't a member yet we'd be happy to invite you to any one of our five locations to see what we are all about. Schedule a tour using this convenient online form.