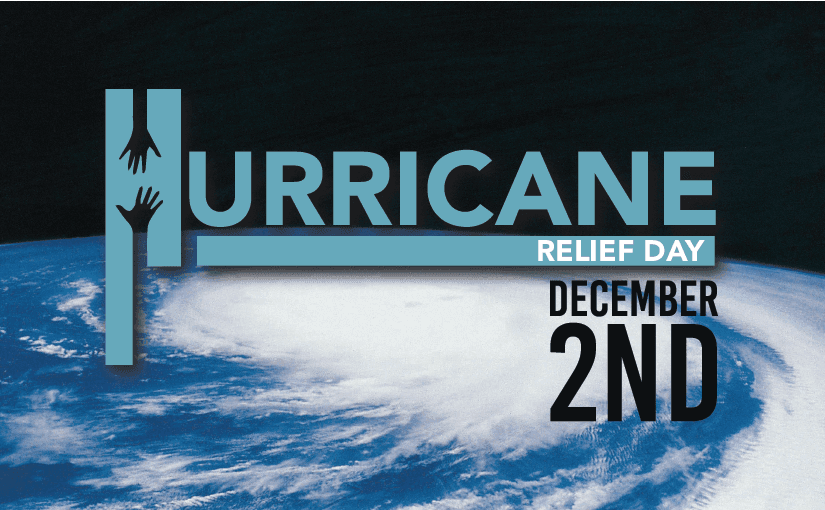 Earlier this year, three hurricanes devastated mainland USA and its territory Puerto Rico causing over $300 billion in damages.  Even months after the disaster, residents are still feeling the losses and are working hard to restore the lives they once had. In light of the tragic aftermath of Hurricanes Harvey, Irma, and Maria, Elite Sports Clubs is doing its part in helping the victims in Southeastern Texas, Florida, and Puerto Rico through the Elite Gives Back Program, hosting Hurricane Relief Day on December 2, 2017.
Elite's Connection
Hurricane Relief Day was initiated by Elite's owner, Kay Yuspeh, whose family lived through Hurricane Katrina, the most devastating hurricane in U.S. history, in August 2005. She understands the need for relief, even years following the tragedies. Kay says, "It took years for the people in New Orleans to recover from Katrina, but the damages and losses from this year's hurricanes are almost beyond our imaginations. We cannot forget the continuing needs of our fellow Americans. We also know our Milwaukee community has a big heart and we hope to make a big difference that day."
What We've Done
Immediately following the hurricanes, Elite held a promotional fundraiser for the entire month of September where we donated half the enrollment fees for new members and all upgrade fees for existing members to either the Hurricane Harvey Relief Fund or the Hurricane Irma Relief Fund through GlobalGiving. We were able to raise over $6,000 for hurricane relief in just one month!
What You Can Do
Once again, we're turning to you to help continue the success of raising money for aiding hurricane victims. On December 2, 2017, we are inviting members and the general public to participate in 3 events on Hurricane Relief Day. Starting in the morning, all 5 clubs will have a Group Exercise-a-thon for adults and a Slime-a-thon for kids. Then at 5 p.m., Elite Brookfield, 13825 W. Burleigh, will host a Tennis Classic Pro-Am featuring local personalities competing alongside tennis pros.
We thank you in advance and look forward to seeing you there!
SaveSave