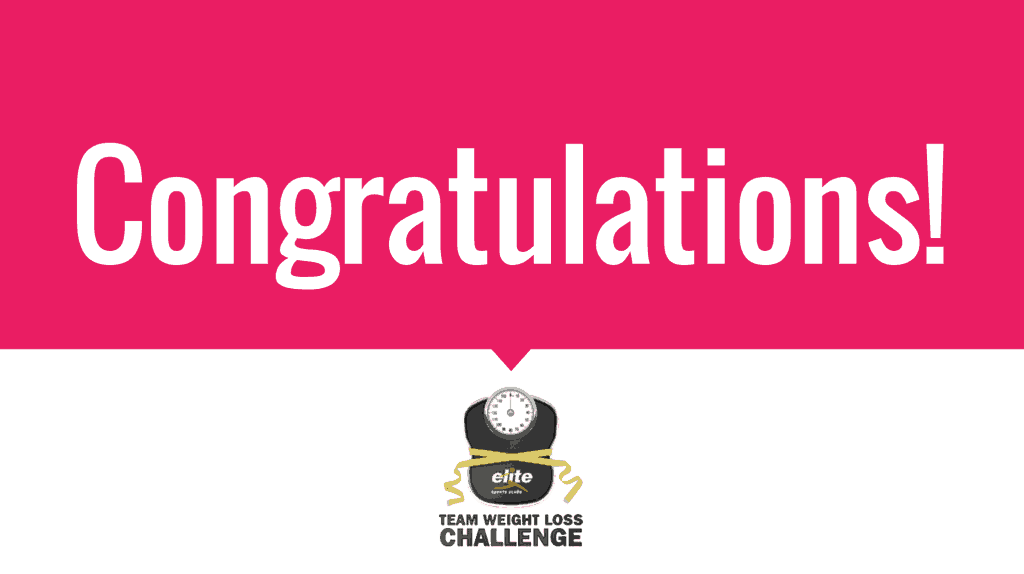 This is the third year of Elite Sports Clubs' annual Team Weight Loss Challenge. Thank you everyone for joining us this year and for your efforts during the challenge, we know the weight loss journey is a difficult one, and all of our participants are "winners" in our minds.
Photos from the 2016 Team Weight Loss Challenge Finale Party:
https://facebook.com/media/set/?set=a.10153945145295539.1073741846.137686165538&type=1&l=edef17ae36
Some info about the weight loss challenge overall:
We had a total of 471 participants in the challenge
As a group you lost a total of 2907.1 pounds between all the clubs!
And 117 of you lost over 5% of your body weight!
We had 31 trainers coaching all of you through this, and we'd like to thank them for all their efforts as well.
A special congratulations to our top 10 individual winners who lost between 12.22% and 15.23% of their body weight.
And of course congrats to the winning team from our West Brookfield location, the "Adipose Amigos" who together lost 10.62% of their total body weight!
Check out this video from our 2016 Team Weight Loss Challenge Finale Party at the Harley-Davidson Museum:
Top 10 Teams:
Adipose Amigos 10.62%
Blubber Chubs 2 9.94%
Alex 1 9.90%
Alex 2 9.44%
Trophy Husbands 8.72%
Thick and Tired of It 8.66%
The Weight is Over 8.64%
Team Bubba 8.05%
Sharks 7.80%
Jes 3 7.12%
Jordan 3 7.07%
The Love Handlers 6.40%
Fat Assets 6.20%
Fit Fillies 6.17%
Guilded Grovers 6.13%
Flab U Less 5.66%
In it to Win it 5.52%
Fit10s 5.47%
Grace 3 5.43%
de la mora 5.40%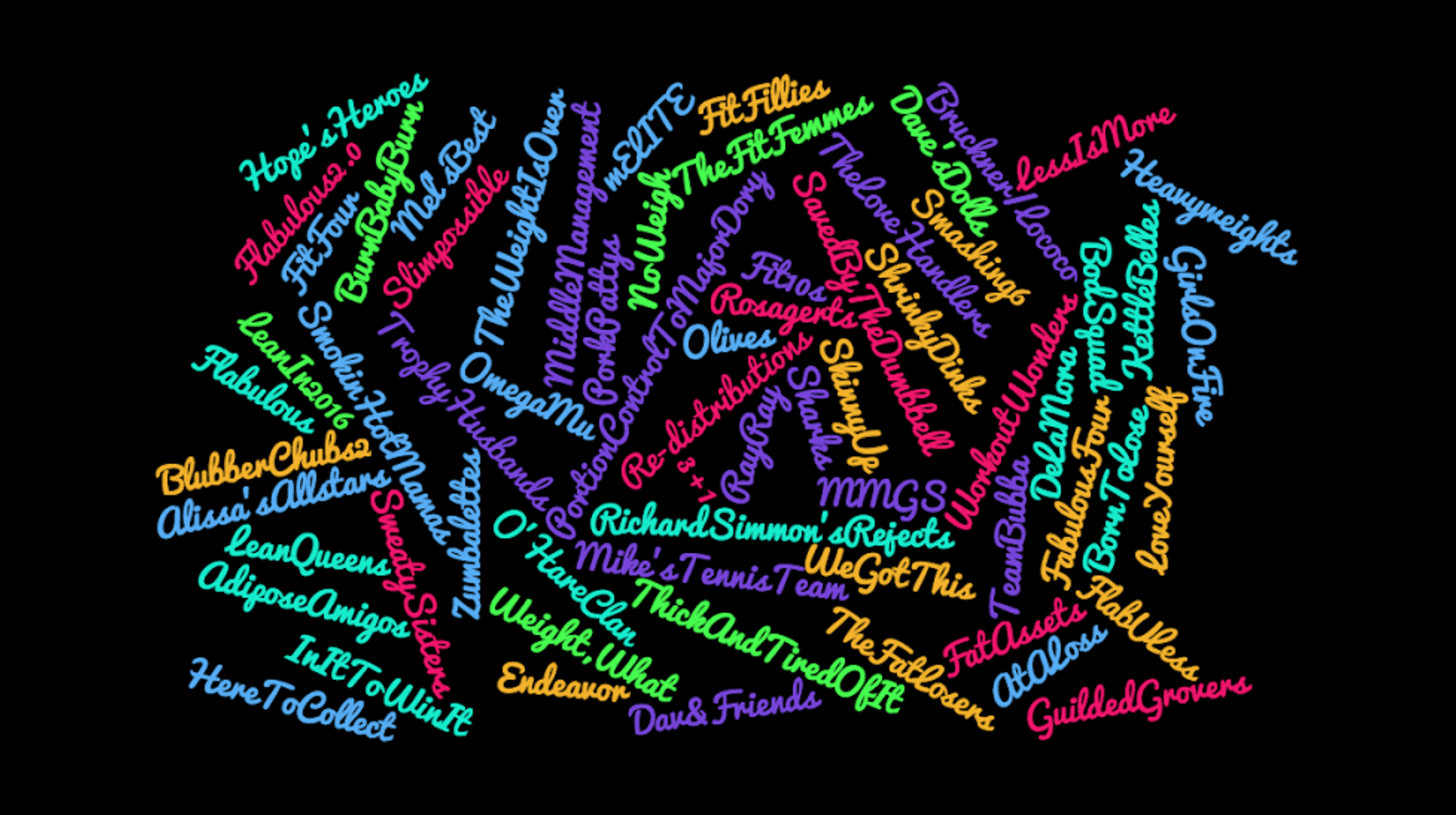 You are all amazing, keep up the hard work. The challenge may be over, but keep on going! We hope to see you around the clubs regularly from here on out. Thanks for joining us for our finale party and we're looking forward to another great challenge next year!
---
Were you a part of this year's challenge? We'd love to hear your story! Share with us how you lost the weight and how you plan on keeping it off. What was the most difficult part of the challenge? What kept you going and motivated through the six weeks? You're an inspiration for us all and we'd love to know how you did it!
Share Your Story!
Stay tuned for a story about our winning team too! They'll be featured in the Summer 2016 issue of our "Elite Life" Magazine.