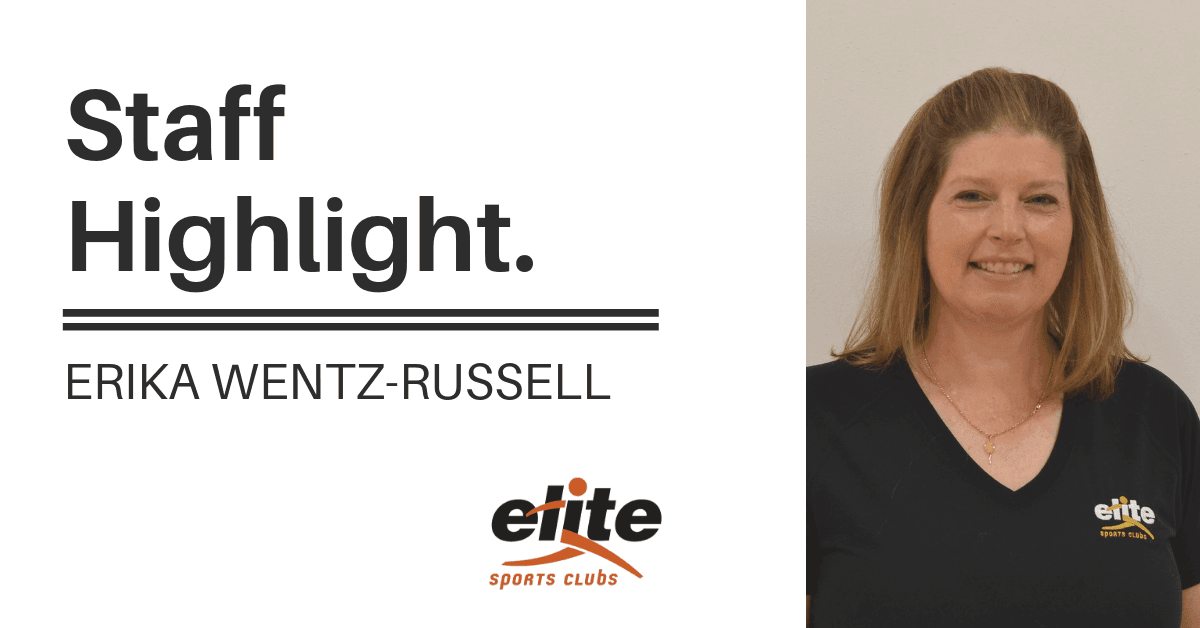 We're excited to (re)introduce Erika Wentz-Russell to the Elite Sports Clubs team! She is actually returning after some time to serve as our Director of Club Services and also bring her tennis teaching skills to Elite Sports Club-West Brookfield. She'll be helping out in a variety of areas so get to know how she can help you!
Get to Know Erika Wentz-Russell
What position(s) do you currently hold at Elite and any you have held in the past?
I'm currently the Director of Club Services and a USPTA Tennis Professional at Elite-West Brookfield. I previously worked for Elite as the Director of Special Events and was a USPTA Tennis Professional at that time as well.
How long have you been working in the health/fitness/tennis industry and how long have you worked at Elite?
I've been working in the industry for a total of 20 years.
What made you want to start working in this industry and/or for Elite?
I have led an active lifestyle since I was a child, participating in a variety of sports from tennis, field hockey, basketball, and softball. I also have a BS in Kinesiology.
What is your favorite part about your job?
I love interacting and working with our members on a variety of levels (member/customer service, tennis etc.).
What activities do you participate in at the club or outside of the club that are health/fitness/tennis related?
Tennis, some hiking, and golf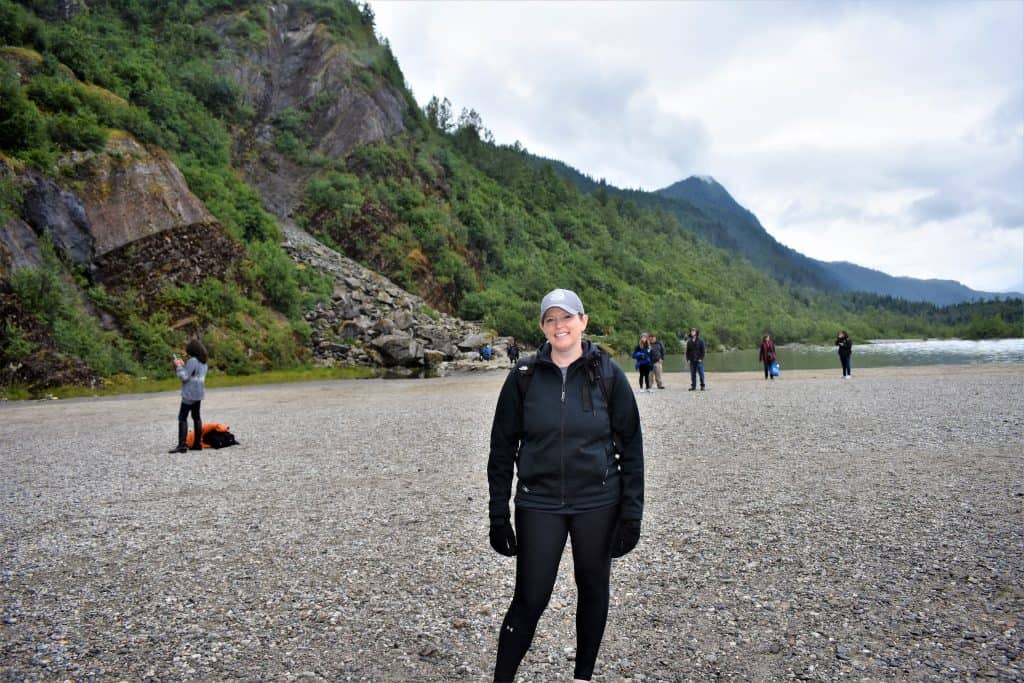 What has been your biggest personal struggle with health/fitness/tennis?
Staying consistent.
What has been your biggest personal accomplishment with health/fitness/tennis?
Some of my biggest personal accomplishments include personal training with Dory Karinen prior to my wedding and losing over 20 lbs. I was also a two-time All-Western Athletic Conference selection and achieved top-30 Division 1 tennis doubles rankings while at the University of Texas-El Paso.
What advice do you give people who are coming to the club for the first time?
There are many options to try at Elite Sports Clubs. Be willing to give new things a try to find what works for you.
What advice do you give people who are struggling to make health/fitness/tennis a priority or are getting bored/burned out?
Dedicate specific time during your day so it becomes part of your weekly schedule. Keep things fresh and be willing to try new things or changes in workouts.
What personal advice do you give someone who is looking to get to a healthier point in their life in general?
Feel free to ask questions to any of our staff so you can find that personal motivator that works for you, whether it be a personal trainer, tennis pro, or group ex instructor.
---
We love to tell stories about our staff and our members. If you have a story to share, tell us all about it and we'll share it on our blog!
Share Your Story!
SaveSave
SaveSaveSaveSave
SaveSave
SaveSaveSaveSaveSaveSaveSaveSave
SaveSave
SaveSave