Wellness is not just about eating right, meditation, stress management, or exercise. Wellness is about every aspect coming together for the common goal of feeling great. While all these aspects are equally important, this blog will focus on how exercise specifically contributes to wellness.
Exercise Related to Wellness
Exercise has many forms. Now, I'm not advocating for one form of exercise over another but it's still advisable to mix up your workouts and try many different types of exercise to keep your body and mind sharp. This keeps your body guessing and improving. Taking care of your body now will improve your chance of longevity.
Exercise has been shown to do the following:
Lose body weight (fat loss)
Reduce cardiovascular disease
Reduce strokes
Reduce obesity and diabetes
Lower blood glucose, triglycerides and LDL levels while increasing HDL levels
Increase strength
Increase flexibility
Helps prevent injuries
Decrease feelings of depression and anxiety
Decrease joint pain
Resources for Success!
Exercise is important. Prioritize your health and well-being. But you don't have to go it alone. We can help you! Come in for your free consultation today and we will push you in the right direction! Here is what you can expect at the beginning of your journey at Elite Sports Clubs:
Three appointments with a personal trainer to set up a wellness program
One free consultation with a Nutritionist
Free Group Exercise!
We have so many options to help you reach your goals. Our staff has a passion and knowledge for exercise. We are here whenever you want our assistance.
Set up a Free Fitness Consultation
---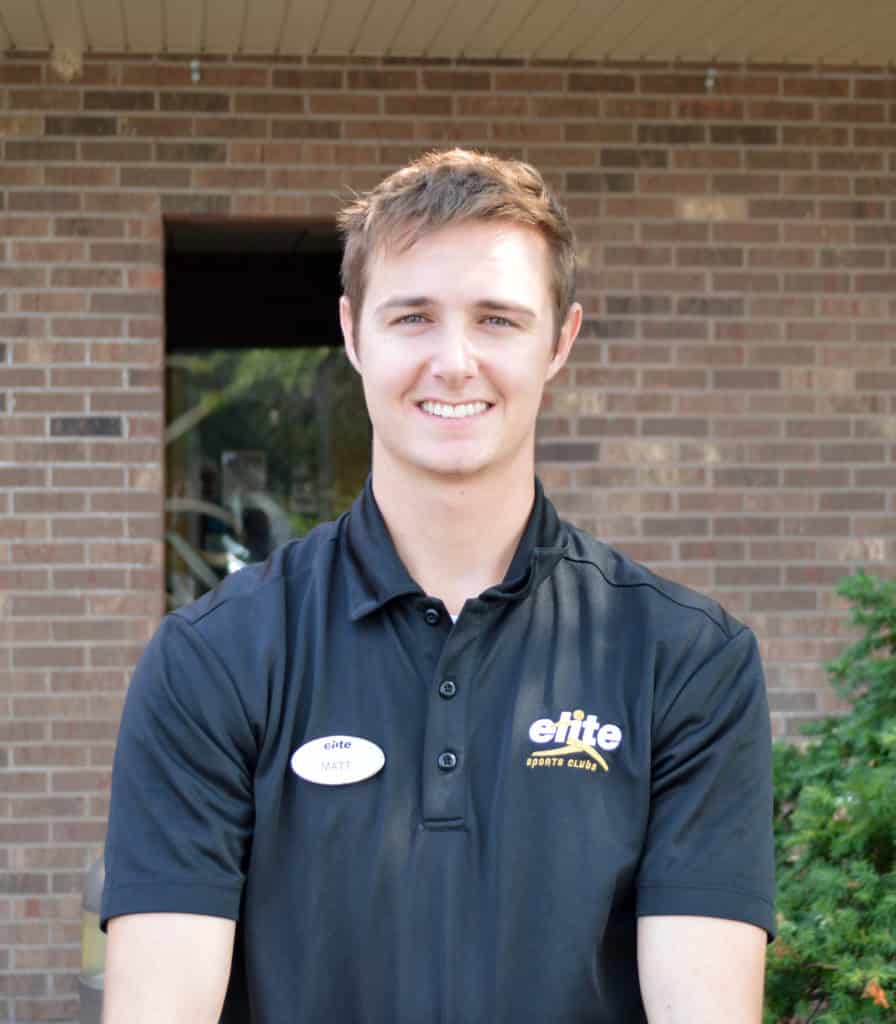 Written by Matthew Bishop, Certified Personal Trainer at Elite Sports Club – North Shore and Elite Sports Club – River Glen.
Matthew has a B.S. in Sports and Exercise Science from Wisconsin Lutheran College, is an American College of Sports Medicine Certified Personal Trainer, and Certified in Advanced Cardiac Life Support (ACLS). He specializes in Sports Performance, Strength and Conditioning, Injury Prevention, Health and Wellness, & Functional Training. Matthew lives by the philosophy of "Anything worth having is worth fighting for" – Susan Phillips and he believes that if you want something, then go get it, and don't stop till you do.