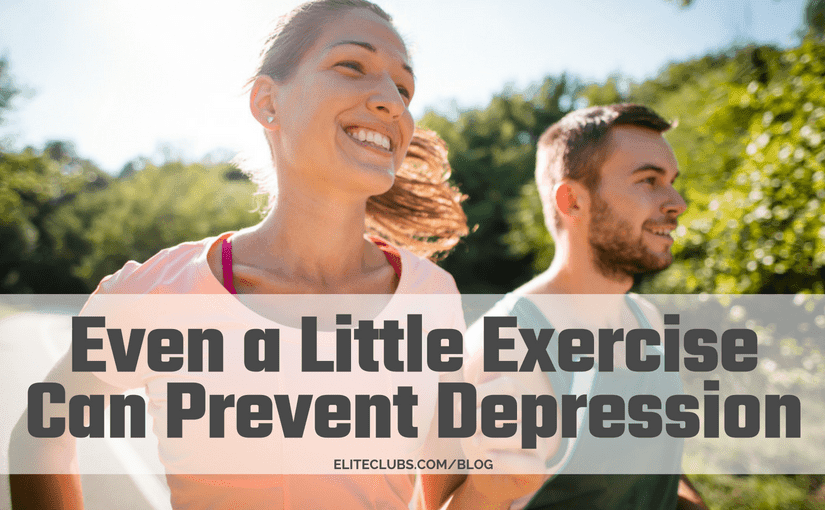 New research has shown that exercise might be just what you need to prevent depression. It's been understood for quite some time that exercise provides mental health benefits, but not really to what extent. Thanks to a recent study, we now know that even a small lifestyle change can really make a difference for those suffering from depression.
Feeling sad? Go hit the gym!
In recent research led by the Black Dog Institute in Randwick, Australia, exercising of any intensity for as little as 1 hour per week can prevent depression in people of all ages and genders. The study monitored exercise levels and symptoms of anxiety and depression in 33,908 Norwegian adults for more than 11 years.
That's big! The idea certainly has been tossed around in the past, and I think most regular exercisers realize that they feel better when they exercise versus when they don't. But here's solid proof. They've actually been able to "quantify the preventative potential of physical activity in terms of reducing further levels of depression." (Samuel Harvey, PhD, associate professor at the Black Dog Institute and the University of New South Wales in Sydney.) Knowing that physical activity can prevent depression is especially helpful  because it can be incorporated in treatment regimens. Those that suffer from SAD can nip those negative emotions in the bud with a little weekly exercise, too!
Physical and Social Benefits
The study's specific goal was to ascertain whether exercise provides protection against new-onset depression and anxiety. They further tried to determine the intensity and amount of exercise needed to obtain favorable results. Researchers also wanted to come out of the study with an understanding of what underlying mechanisms might create the association between mental health benefits and exercise.
People who reported doing no exercise whatsoever were 44% more likely to develop depression compared to those who worked out just 1-2 times per week. Researchers are still trying to understand why exercise has this effect, but they think it has to do not only with the physiological benefits of exercise, but also the social aspects. Consider that coming in to a club exposes you to more social interaction, which in turn can have a positive effect on your mood and overall sense of belonging and well-being.
Recently, I watched a Ted Talk regarding predictors of longevity, and social interaction and exercise also play a big role in how long you live. Watch that here.
If you're feeling down, the best medicine is the gym! Consult myself or any one of our fantastic personal trainers for a new program to help improve your mood.
Set up a Free Fitness Consultation
---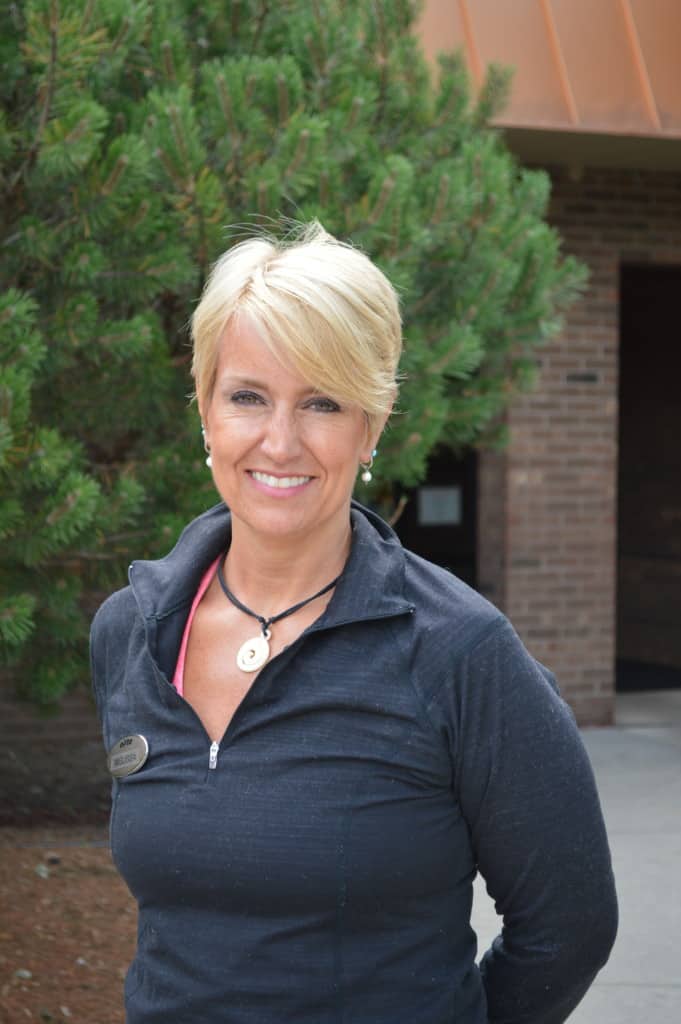 Written by Melissa Abramovich, ACE CPT, NASM CGT, AAHFRP Medical Exercise Specialist at Elite Sports Club-River Glen
Melissa Abramovich went into Personal Training and Group Exercise instruction after successfully losing 140 pounds through healthy diet and exercise. Her desire to help others drove her forward into a career helping others to make healthier choices. She is an ACE certified personal trainer and now also a Medical Exercise Specialist (AAHFRP), helping clients with a myriad of health issues at Elite Sports Clubs. She holds a Bachelor's degree, and many group exercise related certifications as well.