Elite Sports Clubs dietitian Sarah Brunner was featured on Fox 6's Real Milwaukee in a segment titled "Snack This, Not That." Sarah gave healthy alternative for common snack choices and demonstrated some healthy snack recipes. If you want to try some of the recipes mentioned, they are listed below!
No-Bake Energy Bites
Serving Size: 1-2 Bites
Ingredients:
1 cup rolled oats
½ cup peanut butter
½ cup ground flaxseed
1/3 cup honey
1 Tbsp. Vanilla
Cinnamon, to taste
½ cup chocolate chips (optional)
Directions:
Measure all ingredients and place in a large bowl.
Stir until combined. Roll into small balls.
Place in fridge for 30 minutes before enjoying.

Flourless Banana Blender Muffins
Yield: 9 muffins
Ingredients:
½ cup quick oats
¾ tsp. baking powder
¼ tsp. salt
1/8 tsp. baking soda
1 medium (1/2 cup) mashed, over-ripe banana
1 can white beans (drained and rinsed)
¼ cup peanut butter or allergy-friendly substitution
¼ cup pure maple syrup or honey
2 tsp. pure vanilla extract
Optional – handful mini chocolate chips, crushed walnuts, shredded coconut, pinch cinnamon, etc.
Instructions:
Preheat the oven to 350°F and line 9 muffin cups.
Drain the beans and rinse very well, pat dry.
Blend all ingredients until smooth in a blender or high-quality food processor.
Pour into the muffin cups – be sure not to overfill.
Bake 20 minutes. Let sit 20 minutes to firm up.
Muffins last 3-4 days refrigerated or 2-3 weeks frozen.
*Recipe from chocolatecoveredkatie.com
Get more recipes, follow us on Pinterest!
---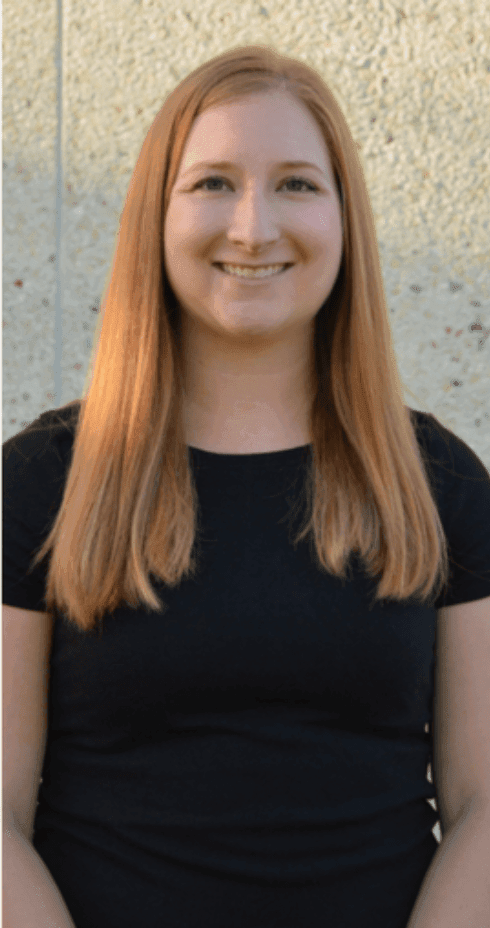 Written by Sarah Brunner, RDN, CD; Elite Sports Clubs Registered Dietitian
Sarah is certified in food allergies/intolerances and nutritional counseling, Academy of Nutrition and Dietetics; has a certificate in Dietetics from Mount Mary University; and a BA in Education and Mathematics from the University of Wisconsin – La Crosse.