A quick and easy snack or appetizer that will be sure to delight the palates of all you are serving!
Pecans are often a favorite during the fall months, especially around Thanksgiving. They are quite versatile, and can be seasoned sweet or savory. Pecans make a great topper for desserts, salads, starches such as sweet potatoes, and even meat. So, give this a recipe a try to get you started, and then share with us how you use them in the comments.
(Bonus: this is a complete microwave recipe.)
Did you know that pecans are so fiber rich that just one ounce of pecans provides 10% of the recommended daily fiber intake?! Check out the infographic below for more fun facts about pecans. Then head on down to the bottom of this post for our delicious microwavable roasted butter pecans recipe.

Roasted Butter Pecans Recipe
Ingredients:
1-pound or 4-cups of raw pecans
1-teaspoon seasoning salt
1/4-cup butter
Directions:
Melt butter in 1-1/2 quart glass container in microwave.
Add pecans and seasoning salt to taste, tossing to coat.
Cook in microwave in covered dish on high; 5-6 minutes. Cook 2-minutes at a time; stirring at each interval.
Return to microwave to finish cooking. Store in an air-tight container.
Nutritional Information:
A 1-ounce serving = 19 halves and 160 calories. 18 g total fat; 2.5 g monounsaturated fats; 13 g polyunsaturated fats, including 2.5 g of plant-based omega-3 ALA. Contains 4 g protein; 2 g fiber; plus rich with antioxidants.
Get more recipes, follow us on Pinterest!
---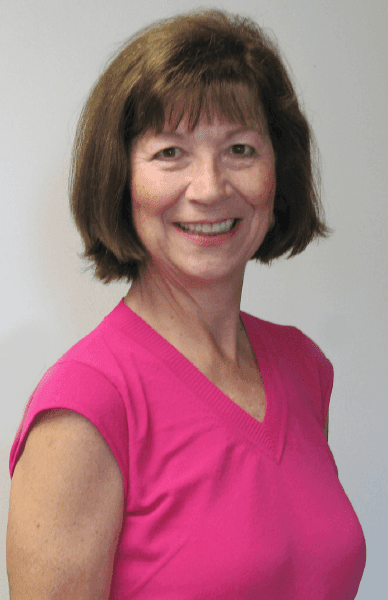 Written by Rita Larsen, RDN, CD; Elite Sports Clubs Nutrition Educator & Diet Counselor
Rita is certified in Positive Psychology, University of Penn; has a BS in Dietetics from Kansas State University; and an Internship and Masters at the Indiana University Medical Center.
Schedule a Nutrition Consultation