What should you eat before and after your workouts? Many people consume workout supplements to help their bodies but is this the most effective way? This is part two of this month's mini-series on nutrition myths. We'll cover myths surrounding the subject of pre- and post-workout supplements.
Pre-Workout Supplements
One common myth involves pre-workout supplements. Many people think they are necessary for a great workout or lifting session. This is false.
Pre-workouts are stimulants. They do not provide your body with energy. There may be other factors that can affect your workout more. Consider these questions:
If you struggle with your sleep patterns, have trouble falling asleep, staying asleep, or are restless at night, your energy levels throughout the day will likely be affected. In the same respect, if your diet is full of simple carbs, highly processed foods and sugar, you may experience inconsistency in the quality of your workouts due to low energy. Try these pre-workout snacks if you feel low on energy.
Post-Workout Supplements
Another common myth is that you need a post-workout shake or drink. This is also false. 
You do not necessarily need a post-workout shake or drink. Pre-made (and even some homemade shakes) can quickly add up in calories and negate all of the hard work you just put in at the gym. 
Keep your post-workout meals and snacks simple by sticking to real foods. If you feel like you would like a little something extra, you can try mixing a protein powder with water or milk. Remember that our bodies can only digest 20-30 grams of protein at any one time, so consuming more protein than that is not necessary. 
For healthy pre- and post-workout fuel suggestions, come see me for a FREE nutrition consultation! We'll go over your current habits and see where improvements can be made!
Schedule a Nutrition Consultation
---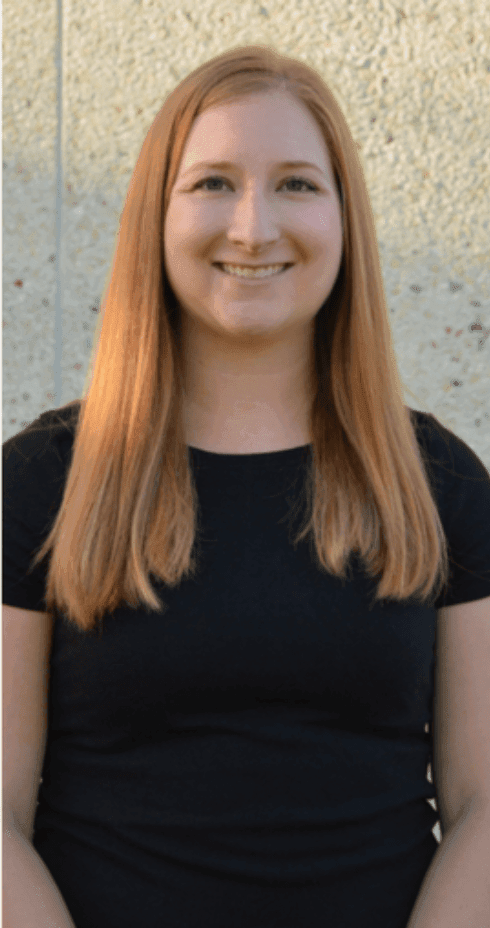 Written by Sarah Brunner, RDN, CD; Elite Sports Clubs Registered Dietitian
Sarah is certified in food allergies/intolerances and nutritional counseling, Academy of Nutrition and Dietetics; has a certificate in Dietetics from Mount Mary University; and a BA in Education and Mathematics from the University of Wisconsin – La Crosse.