Whether you have Irish ancestry or not, you can celebrate St. Patrick's Day with this healthier take on the traditional Shepherd's Pie!
Become Like the Irish
Shepherd's Pie was originally created as a creative way to use up leftovers. It has now a staple dish within the Irish community. Lighten things up a bit by skipping the regular potatoes and swapping in cauliflower to save on carbs and calories in this Shepherd's Pie recipe!
Prep Time: 15 minutes
Cook Time: 55 minutes
Total Time: 1 hour 10 minutes Yield: 8 servings
Ingredients:
Filling:
1 lb. ground lamb
1 lb. ground beef
1/2 cup onion, chopped
1 tsp. Salt
1/2 tsp. Pepper
1 clove garlic, minced
1/2 cup dry red wine
1 Tbsp. arrowroot starch
2 Tbsp. fresh rosemary, chopped
Topping:
1 1/2 lbs. Cauliflower florets
2 garlic cloves
2 Tbsp. butter
1/2 tsp. Salt
1/4 tsp. Pepper
1/2 cup cheddar cheese, grated
Instructions:
Filling:
In a large skillet over medium heat, brown the lamb and beef until cooked through, about
10-12 minutes. Using a slotted spoon, remove to a separate plate or bowl. Drain all but 1
Tbsp. fat from the pan and discard.
Return pan to heat and add onion, salt and pepper. Cook until onion is translucent,
about 5 minutes. Add garlic and cook until fragrant, about 1 minute more.
Return ground meat to pan. Stir arrowroot starch into the wine and add to the pan. Cook
until wine is mostly evaporated and juices have thickened, 4-5 minutes. Stir in chopped
rosemary and remove from heat. Transfer filling to a 2-quart casserole dish.
Topping:
Preheat oven to 400F.
Set a steaming basket into a large stockpot and add water to the bottom. Add cauliflower
and garlic cloves and steam until cauliflower is very tender, about 6-8 minutes.
Drain cauliflower well and transfer to a blender or food processor, along with the garlic cloves. Add butter, salt and pepper, and blend until smooth (you may need to do this in
batches, depending on the size of your blender or processor).
Spread over the filling in the casserole dish and sprinkle with cheese. Bake 20-25
minutes, until filling is bubbling and cheese is melted.
Turn broiler on high and broil 4-6 inches from heat for 3-4 minutes to brown cheese.
Remove and let sit a few minutes before serving.
If you like this recipe, you can discover more delicious healthy recipes on our Pinterest page!
Get more recipes, follow us on Pinterest!
---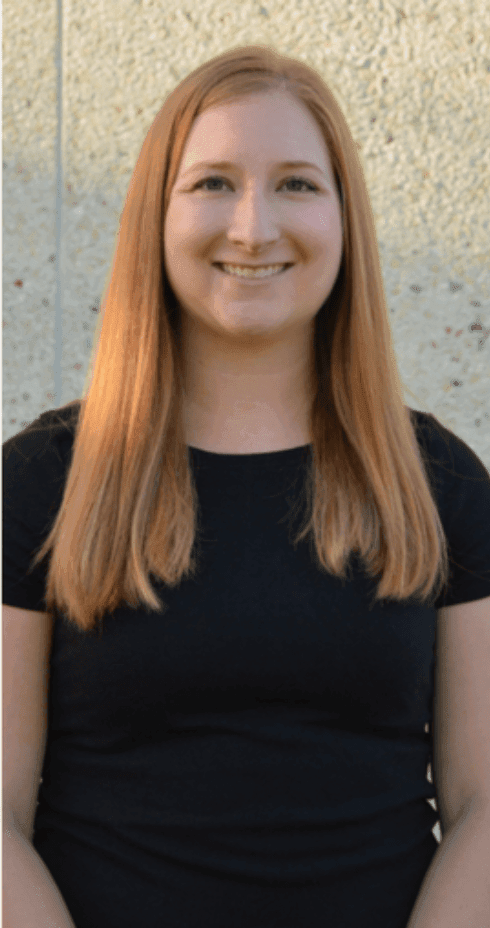 Written by Sarah Brunner, RDN, CD; Elite Sports Clubs Registered Dietitian
Sarah is certified in food allergies/intolerances and nutritional counseling, Academy of Nutrition and Dietetics; has a certificate in Dietetics from Mount Mary University; and a BA in Education and Mathematics from the University of Wisconsin – La Crosse.