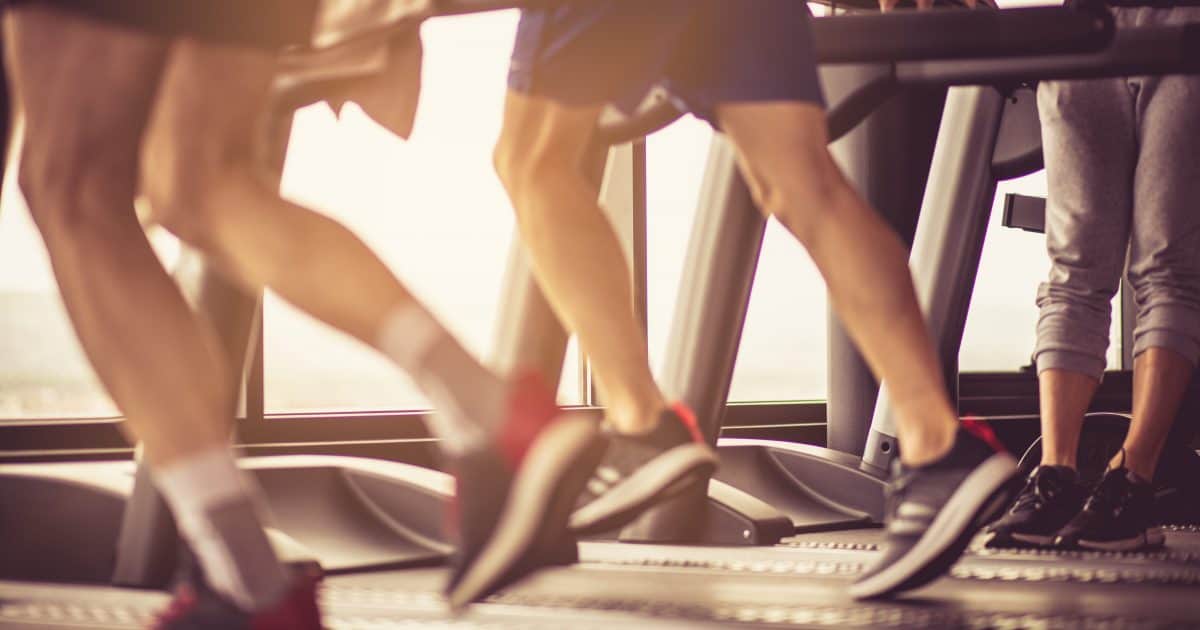 As we move into the fall and winter months, you may start to feel less motivated to exercise. Don't stop, just change what you're doing to stay interested and engaged. Here are some ideas to keep you moving!
1.  Change up your program
At this point, you may be bored with your bike riding, or walking outdoors. If that's the case, consider changing your route, to vary your routine, or add in some lifting at the gym to mix it up. Consider what other options you could do instead, as well.  Hit the lakefront and take sailing or kite surfing lessons. Try roller-blading, or take some walking poles and go for a hike.
2. Change the time of day that you exercise
If you're finding that you're just not motivated by evening, try an early morning or lunchtime workout. If your early morning workout is getting tired, try a noon-time walk or pop in to the gym at an off time.
3. Bring a friend or two!
Consider putting a small group training together with a trainer. Working out with friends can be very motivating and make the workout fun. The trainer designs the program tailored to you and your buddies, so it will help you get into tip-top shape!
4. Try a new class
Did you give up a class due to other obligations or seasonality? Check out the classes, and see if adding one or two will be the ticket to getting you moving.
Whatever you decide, stay the course and keep moving! You are essentially what you decide you want to be. You choose your path. The only question is:  Which will you choose?
Whether you're just starting out, or an experienced gym rat who needs some new inspiration to break past a fitness plateau, meeting with a personal trainer is a great place to start. To meet with me for a FREE, no-obligation fitness consultation, fill out the form below!
Set up a Free Fitness Consultation
---
Written by Melissa Abramovich, ACE CPT, NASM CGT, AAHFRP Medical Exercise Specialist
Melissa Abramovich went into Personal Training and Group Exercise instruction after successfully losing 140 pounds through healthy diet and exercise. Her desire to help others drove her forward into a career helping others to make healthier choices. She is an ACE certified personal trainer and now also a Medical Exercise Specialist (AAHFRP), helping clients with a myriad of health issues at Elite Sports Clubs. She holds a Bachelor's degree, and many group exercise related certifications as well.