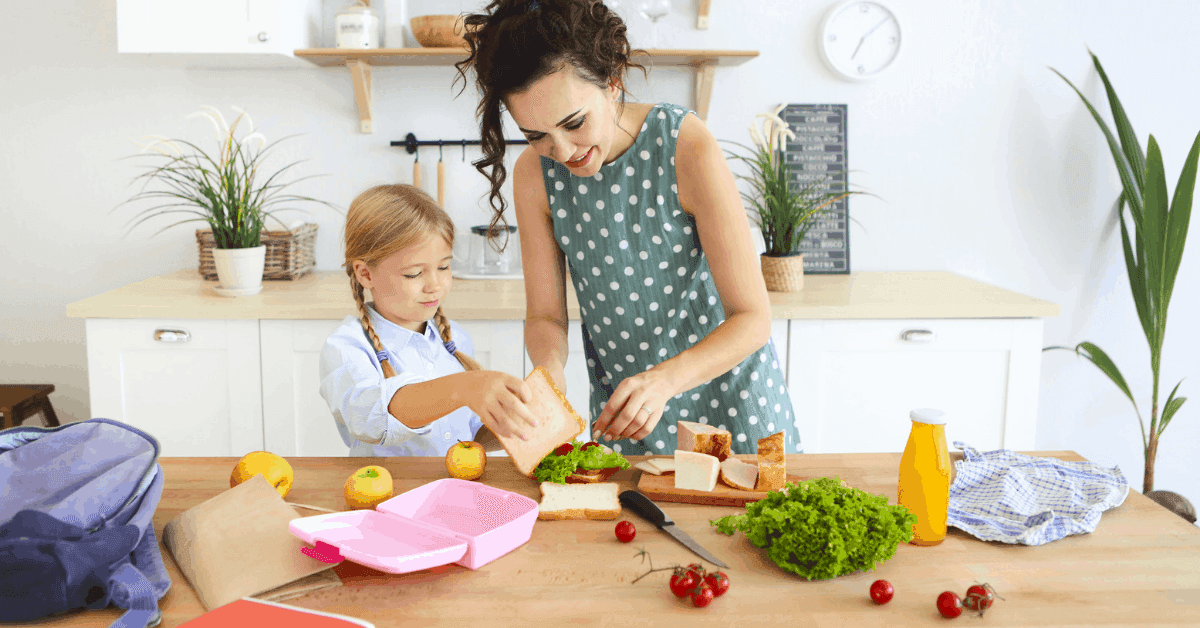 Now that kids are preparing for their return to school, here is your chance to get ahead of the curve and plan out some nutritious options. Instead of packing the same items everyday, check out these meals for some fresh, new ideas. Keep in mind that each meal should include a protein, fruit and vegetable to provide nutrients, energy, and stamina.
Healthy School Lunches
Meal #1:
Turkey and Cheddar Roll-up
Fresh Berries

 

Yogurt
Trail Mix
Meal #2:
Hummus
Pita Bread
Grape Tomatoes
Cucumbers

 

Sliced Oranges
Meal #3:
Cheese Quesadilla
Guacamole
Salsa
Tortilla Chips
Strawberries
Meal #4:
Deli Meat and Cheese Kabobs
Red Pepper Slices
Apples
Fruit Leather or Snacks
Meal #5:
Hard Boiled Eggs
Baby Carrots and Ranch
Pretzels
Peaches or Applesauce
Meal #6:
Pasta Salad
Yogurt
Granola Bar
Raspberries
Meal #7:
Almond Butter and Jelly or Peanut Butter and Jelly
String Cheese
Fruit Cup
Chips
Meal #8:
Crackers
Cheddar Cheese Cubes
Grapes
LaraBar
Meal #9:
Bagel and Cream Cheese
Yogurt Tube
Baby Carrots
Fruit Snacks
Meal #10:
Veggie Wraps with Hummus
Edamame or Snap Peas
Clementine
Granola Bar
There are so many great ways to pack healthy school lunches! Remember that the ideal lunch will contain a protein, fruit, and veggies to keep your children stay full, focused, and energized so they can soak up all that valuable information in class!
Check out these blogs for more back-to-school topics!
If you would like additional cold lunch ideas, or help with eating healthier yourself, come see me for a FREE fitness consultation. I am your resource for eating healthier!
Schedule a Nutrition Consultation
---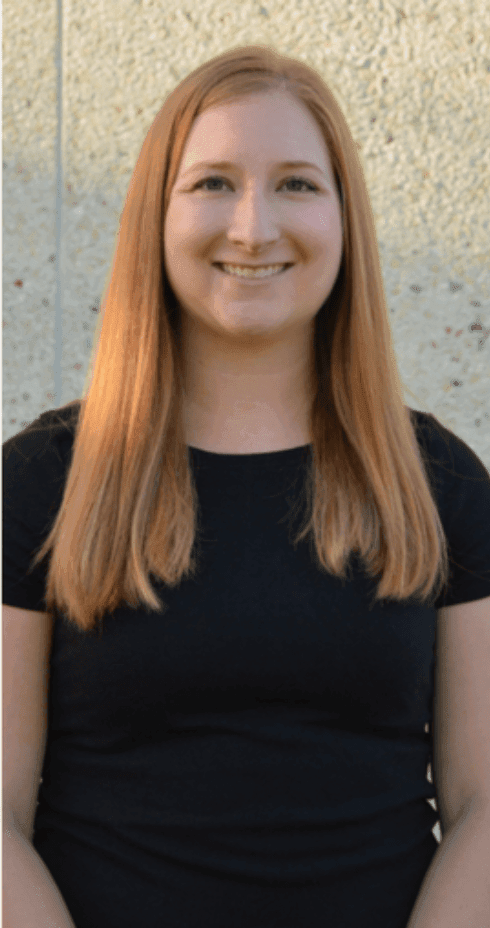 Written by Sarah Brunner, RDN, CD; Elite Sports Clubs Registered Dietitian
Sarah is certified in food allergies/intolerances and nutritional counseling, Academy of Nutrition and Dietetics; has a certificate in Dietetics from Mount Mary University; and a BA in Education and Mathematics from the University of Wisconsin – La Crosse.