When we view working out as work, it takes all of the fun and enjoyment out of being active. It should be fun to keep your body healthy and in shape. Here are a few ways to play and get in a great workout.
Tennis 
Elite has awesome tennis facilities and court time is free in the summer months. Tennis is a great workout, whether it comes to cardio, flexibility, or agility, there's a lot to gain out of such a fun game. Looks like it's time to grab the family and the racquets and hit us up!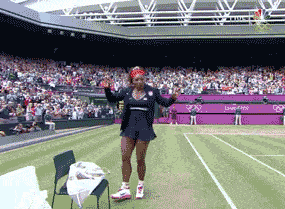 Swimming
Swimming is one of the best summer activities. It's a great to be outside, hang with friends, and exercise! Swimming is an excellent way to tone up, burn calories, and it's super easy on the joints. It's a no brainer to sneak in some exercise while making a splash.
Hiking
See the sights, spend time with friends and family, eat delicious trail snacks, and guess what it's a workout. Climbing up hills, or walking on trails or sand are great ways to build muscle and endurance. You'll have one happy fitbit after a hike, 10,000 steps has never been more fun. *Just remember to be careful!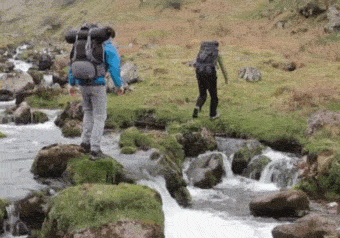 Golf
Arnold Palmer's, polo shirts, walking miles while hauling around a bag of clubs. Golf is not only an exercise of your body but also your mind, and if you have fun while you're doing it, it's a win – win – win. Time to tee up!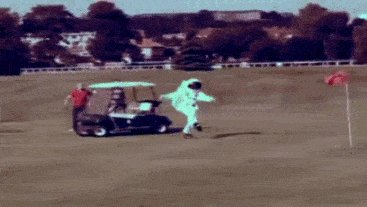 Ultimate Frisbee
This has become a very popular game in the last few years and it's a blast. Cardio, coordination, agility, this game provides it all. Plus it's a no contact sport, so there is a lot less potential for injuries. Round up your neighborhood and get a game started while keeping the block healthy!
These are all great games to have fun and keep you active. Because why make a workout work? Get out and play!
Schedule a Tour