As you may or may not already know, March is National Nutrition Month. During this month many national organizations have chosen to work together to focus the public's attention on the importance of making good choices when it comes to food and eating. Are you struggling with your weight or overall health? Maybe now is the time to visit a Registered Dietitian Nutritionist and finally get some expert, science-based advice to get back on track once and for all.
Here are 10 common reasons you should consult with a RDN:
You have diabetes, cardiovascular problems or high blood pressure. An RDN serves as an integral part of your health-care team by helping you safely change your eating plan without compromising taste or nutrition.
You are thinking of having or have had gastric bypass surgery. Since your stomach can only manage small servings, it's a challenge to get the right amount of nutrients in your body. An RDN will work with you and your physician to develop an eating plan for your new needs.
Continue reading the full article "10 Reasons to Visit an RDN" on eatright.org
---
Rita's Vegetable Soup
Ingredients:
1-15 oz container of low sodium chicken broth
4-cups of water
1-26 oz or large sized can of diced tomatoes
1-cup each chopped celery and carrots
1-head of cabbage
1-large white onion, minced
1-cup fresh spinach, chopped
Frozen vegetables that you might have, such as chopped green beans, corn, zucchini, to your liking
Directions:
Season to taste with salt and pepper; garlic powder, thyme, chili pepper for a little kick. Cook until the vegetables are soft. Add the cabbage last; keep a little crunchy, especially cabbage. Enjoy about 1 1⁄2 cups for 60 calories.
Get more recipes, follow us on Pinterest!
---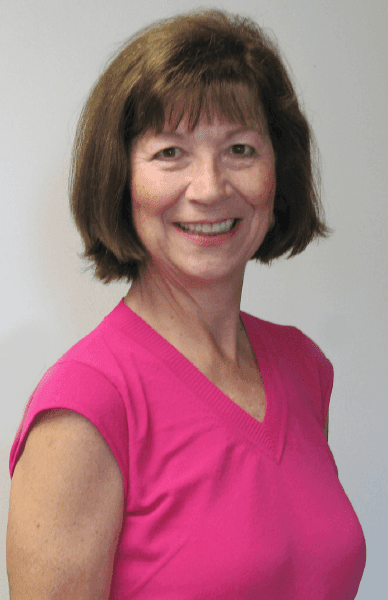 Written by Rita Larsen, RDN, CD; Elite Sports Clubs Nutrition Educator & Diet Counselor
Rita is certified in Positive Psychology, University of Penn; has a BS in Dietetics from Kansas State University; and an Internship and Masters at the Indiana University Medical Center.
Schedule a Nutrition Consultation