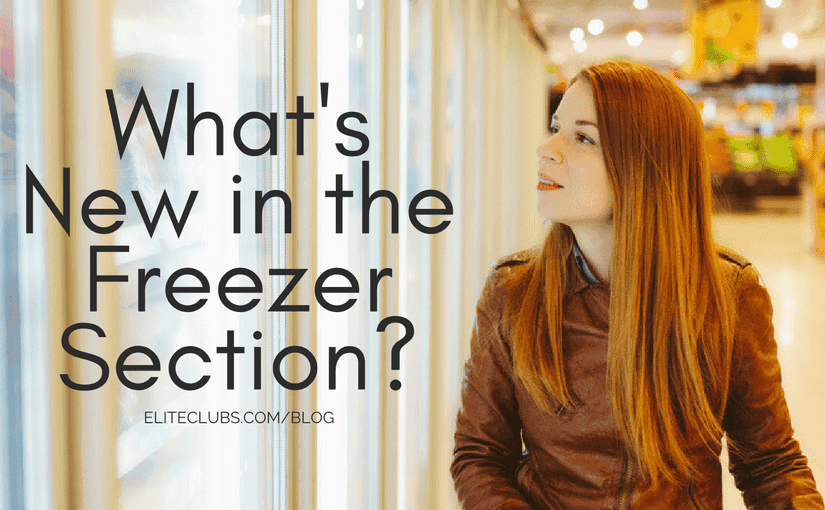 Good ideas for freezer entrees that you can just pull out and enjoy can come from your own kitchen, or you can take a look at these new frozen meals available at your local grocery store.
New SmartMade Frozen Meals
Kraft Heinz Co., have acted on suggestions from consumers to make new and improved freezer meals that customers approve of. "SmartMadeTM is a new range of delicious meals made like you make it because we use ingredients and cooking techniques that you would use at home." They are made with these components, according to makers:
made with ingredients that you can pronounce
like grilled white meat chicken
and with roasted corn, tomatoes, broccoli and red peppers for extra flavor
other ingredients include quinoa, whole wheat angel hair pasta, and couscous
plus fresh herbs, such as oregano and basil
Freezer meal flavors include:
Roasted Turkey and Vegetables
Grilled Sesame Beef and Broccoli
Chicken with Spinach Fettuccine
Mexican-style Chicken Bowl
Mediterranean-style Chicken Bowl
Mexican-style Pulled Pork Bowl
Orange Sesame Chicken Bowl
Roasted Vegetable Enchilada Bake
Nutrition Information:
1-package is 280 calories; 8 gm Fat; 14 gm Protein, 39 gm Carbohydrate, with 9 gm being Fiber. Sodium is reasonable at 590 mg or 25% of your day allotment.
These meals can be found at Meier and Walmart locally. Sold at reasonable prices. I have not tasted for myself as of yet, but think the flavor combination look inviting. Give them a try and let us know what you think in the comments!
---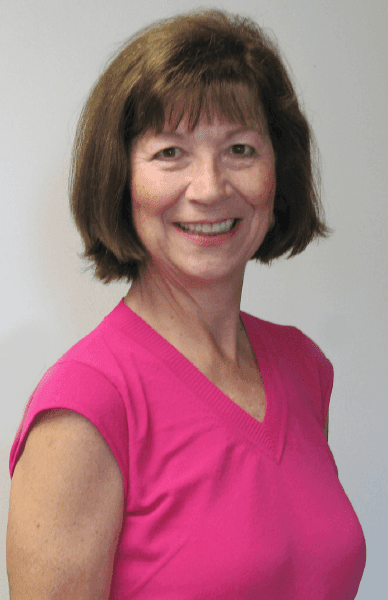 Written by Rita Larsen, RDN, CD; Elite Sports Clubs Nutrition Educator & Diet Counselor
Rita is certified in Positive Psychology, University of Penn; has a BS in Dietetics from Kansas State University; and an Internship and Masters at the Indiana University Medical Center.
Schedule a Nutrition Consultation