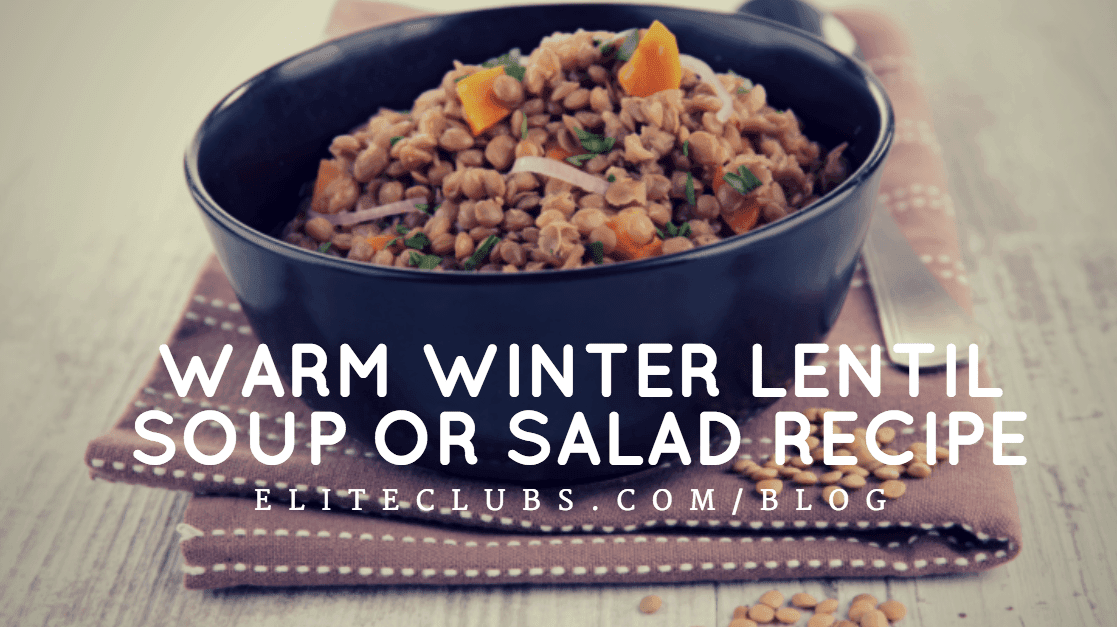 I really enjoy this satisfying lentils recipe that I revamped from a french cookbook. It can be served as a salad on lettuce leaves in the summer or as a warm soup in the winter. You can also serve with a drizzle of olive oil over the top and hot turkey sausage.
Serves: 4-6
Prep Time: 50 minutes to 1 hour
Serving Size: 1.5 cup
Ingredients:
2 tbsp plus 1/4 cup olive oil
1 leek, white and light green parts, sliced 1/4 inch thick
2 carrots, scrubbed and 1/2 inch diced
1 tsp minced garlic, about 2 cloves
1 cup green lentils
1 whole onion, peeled, and stuck with 6 whole cloves
1 white turnip, cut into small pieces
1 tsp salted butter
4 tsp dijon mustard
2 tbsp champagne vinegar
1 tbsp kosher salt
1 tsp fresh ground pepper
Directions:
Heat 2 tsp of olive oil and add the leek, carrots, and garlic. Cook over medium heat until soft.
Meanwhile, put the lentils, 4 cups of water, the onion with cloves, and turnip in a large saucepan. Lower heat, add the leek and carrot mixture, and simmer uncovered for 20 minutes or until the lentils are almost soft.
Remove and discard the onion, turnip, and strain the lentils if you are making salad.* If you are making soup, leave in the broth. Add the butter on top.**
*Whisk together the 1/4 cup of olive oil, mustard, vinegar, salt, and pepper. Pour over the top of the salad.
**As an ingredient in a soup, add the oil mixture and 4 cups of water, and continue to cook for about 45 minutes.
Nutrition Information:
As a soup, this mixture will be approximately 1.5 cup serving containing 186 calories, 12g fiber, 625mg sodium, 10g protein, 2.5g sugar, and high in vitamin A and Iron.
As a salad, this recipe comes in at about 225 calories, and the nutrients are approximately the same.
Get more recipes, follow us on Pinterest!
---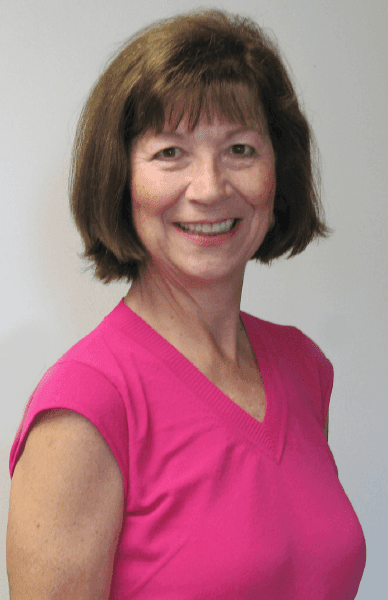 Written by Rita Larsen, RDN, CD; Elite Sports Clubs Nutrition Educator & Diet Counselor
Rita is certified in Positive Psychology, University of Penn; has a BS in Dietetics from Kansas State University; and an Internship and Masters at the Indiana University Medical Center.
Schedule a Nutrition Consultation