This Vegetable Quesadillas recipe is delicious and full of wonderful fresh vegetables that you will enjoy while managing to meet all of your nutritional needs!
Many of us struggle to get in our daily recommended vegetables. Maybe you're not a fan of veggies all together, or maybe you're just intimidated by cooking them (especially over-cooking them — yuck!) Well give this simple vegetable quesadilla recipe a shot next time you're in need of an easy meal packed full of a variety of tasty vegetables.
Prep time: 10 minutes
Cook time: 30 minutes
Yield: 8 servings
Vegetable Quesadillas Recipe Ingredients:
1-zucchini, cubed
2-cups fresh broccoli, chopped
1-red bell pepper, chopped
1-carrot chopped
1-vadalia onion, chopped
4-small button mushrooms, chopped
4 (10 inch) flour tortillas
1/2 cup shredded sharp Cheddar cheese
1/2 cup shredded Monterey Jack cheese
Olive oil to brush on vegetables
Vegetable Quesadillas Recipe Directions:
Preheat oven to broil. Line a baking sheet with aluminum foil.
Place zucchini, broccoli, bell pepper, carrot, onion and mushrooms, on baking sheet.
Drizzle Olive Oil over vegetables; use brush to cover all surfaces. Broil for 2-4 minutes.
Remove vegetables and wipe out the excess oil. Set vegetables aside.
Place two tortillas, side by side on baking sheet. On each tortilla layer the cheddar cheese and vegetables. Top with Monterey Jack cheese. Top each off with another tortilla.
Place under the broiler and cook until browned. Carefully turn tortillas and cook on the other side until lightly browned.
Makes more quesadillas depending on how many shells you are using and how much of the vegetable mixture is left over.
Nutritional Information:
For my family, this made many more servings. Each is high in fiber and vitamins A and C; and many minerals, such as niacin, riboflavin, iron, and potassium. Calories are 304 for entire serving.
Get more recipes, follow us on Pinterest!
---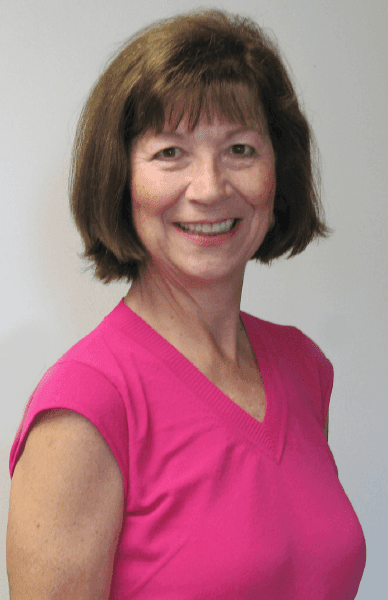 Written by Rita Larsen, RDN, CD; Elite Sports Clubs Nutrition Educator & Diet Counselor
Rita is certified in Positive Psychology, University of Penn; has a BS in Dietetics from Kansas State University; and an Internship and Masters at the Indiana University Medical Center.
Schedule a Nutrition Consultation