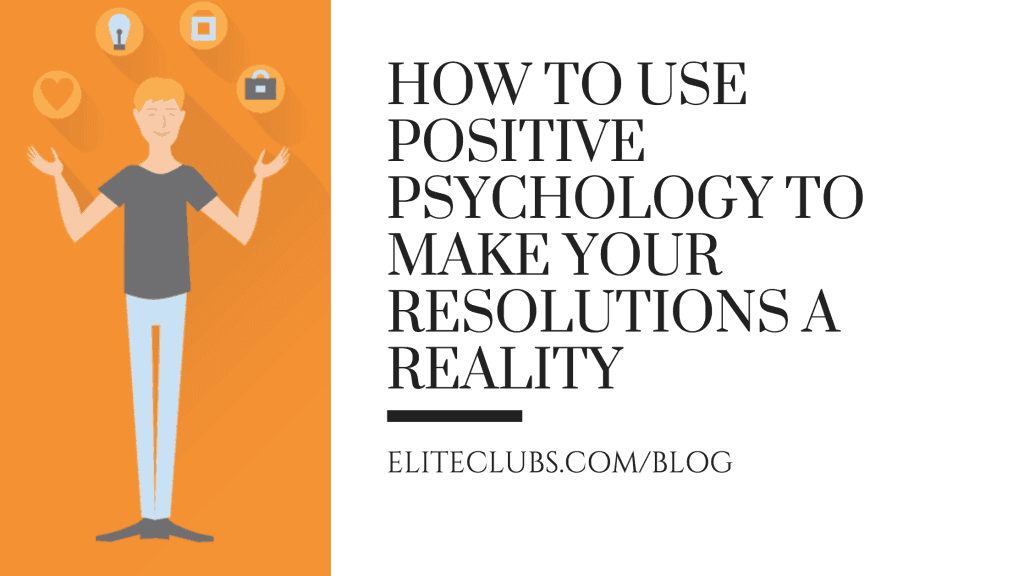 So many people feel that getting off to the right start for the New Year is extremely important. And, I agree. There is nothing better than feeling the break from the old year and moving on to the New Year. You can do this quickly, or you can spend a little time "looking back" first, using techniques from Positive Psychology.
Of course, it has been a great year. Full of hard work, challenges, and even some surprises. But, somehow we have managed to get to this point, and, to "land on our feet." This is a milestone in itself, that is, to just get from one year to the next year in one piece!
But, as we do the "looking back" part, we tend to be more reasonably analytical about the past. After all, not everything went perfectly well and we even found ourselves quickly making adjustments that would work for us and those around us. Those are great growth steps: reacting quickly as we need to, and making the right choices. We should be congratulated.
But now what do we do? Do we just forget some of these interesting times as experience? Or, do we think about these in terms of "what to keep and what to let go of?"
Part of what I learned at the University of Pennsylvania, Positive Psychology coursework, was to figure out what really makes us grow from experience and what causes us the make permanent change. The experts in this course suggested that we review or go over the experiences of the day to "decide" what we liked or didn't like. So, do we blow it off as a "bad" day or do we say, "No! This, is going to require some lasting changes because it just did not work for me! This is not acceptable."
What this mindfulness step may be is a real step for us to create for ourselves a constant process of review that allows us to have on-going dialog with ourselves thinking and critiquing the steps we take in the course of the day, and simply decide, "was that acceptable enough for me to do in that way again?"
Try Positive Psychology Notecards to Help You with This Year's Resolutions:
Positive Psychology allows for your constant growth to happen in an on-going fashion without a lot of breaks. It becomes a natural step. One of these steps is to create a series of notes on a card that we read to ourselves every day that says, "these are the new behaviors I would like to develop over the next couple of weeks that will help to enhance my life." For example,
I want to go to the gym every day in a new and positive way so that I enjoy the workout as though it is fun and not "work."
I want to enjoy the process of looking for the most natural foods I can in the grocery store for my 3-meals and make note of the new way it makes me feel—energized and healthy.
I want to take the time and enjoy calling an old friend on the phone so that I can stay in contact with those I might have lost contact with.
Making out the notecard steps will force us to take the steps necessary to complete them. You don't have to move on until you are ready, but you do need to repeat reading them before you start your day!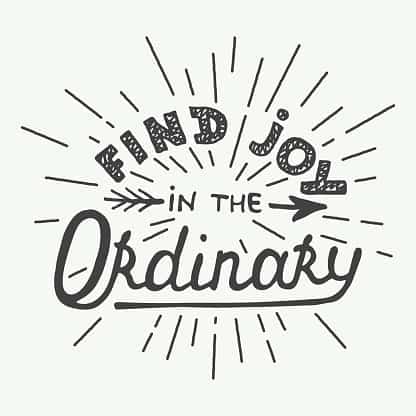 For more details, I look forward to talking to you about these new practices during the 2016 Team Weight Loss Challenge starting soon. Until then, do a lot of thinking about "what goes and what stays" in the new year!
---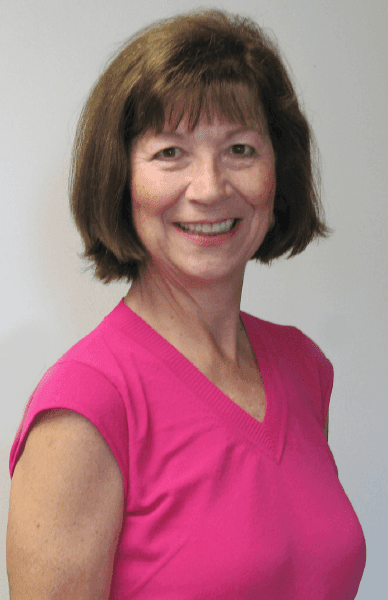 Written by Rita Larsen, RDN, CD; Elite Sports Clubs Nutrition Educator & Diet Counselor
Rita is certified in Positive Psychology, University of Penn; has a BS in Dietetics from Kansas State University; and an Internship and Masters at the Indiana University Medical Center.
Schedule a Nutrition Consultation