Now that this particular holiday is over, do you plan on putting the turkey roaster away until next year?!
Many people may feel this way, but according to the National Grocers Association, this holiday is just the beginning of a "love affair" with the bird, until about March or April of each year. Part of the dilemma is the fact that most turkeys are about 15-22 pounds each and produce about 10-16 pounds of edible meat. But, we are sure that most families will be happy about this amount of leftover meat if they can find new and creative ways to "use it up."
The first thing to consider is proper storage of the meat and other side dishes. On Thanksgiving, I know you are usually warned by most package labels to not leave food out any longer than 1-1/2 hours. At this point, I would separate all other foods from one another and store in plastic or even in the more sophisticated "Space Saver" plastic air-tight bags. Just make sure that all the air is out of the containers and/or are covered. Foods can then be stored in the refrigerator for up to 2-3 days, and frozen successfully for 1-2 months.
The best part of holiday foods, such as turkey and the trimmings, is how adaptable they are in continuing recipes after the holiday. For example:
Turkey Sandwiches with all kinds of wonderful spreads and additions; such as cranberries, special mustards and breads, and aged cheeses.
Turkey Soups with all ligaments and fats or skins removed, and then cut into bite-size pieces. Then add fresh or frozen vegetables to your liking and size, and also noodles or rice to compliment the soup.
In recent years, we have learned more about the essential nutrients in these basic foods of the holidays. We have found more basic ways to prepare foods and to eliminate unnecessary fats, sugar, and salt. The flavors are more "natural," and as our taste buds mature to these simple tastes, so do we.
To use up more of your leftovers go to your grocery to search out just those sides—broths, vegetables, and fruits that will enhance and help to continue the flavors of this wonderful holiday.
Great Ingredients from the Grocery:
Raw pecan pieces, dried or fresh
Cranberries, peeled and cooked
Chestnuts
Organic yellow onions
Pearl onions
Butternut squash, fresh or frozen
Sweet potatoes
Spinach or red pepper wraps
Apple cider
Brussels sprouts
Stuffing mixes
Apples
These are just a few ways to continue your good nutrition and good tastes from one of the most popular food holidays of the year. Keep the party going!
---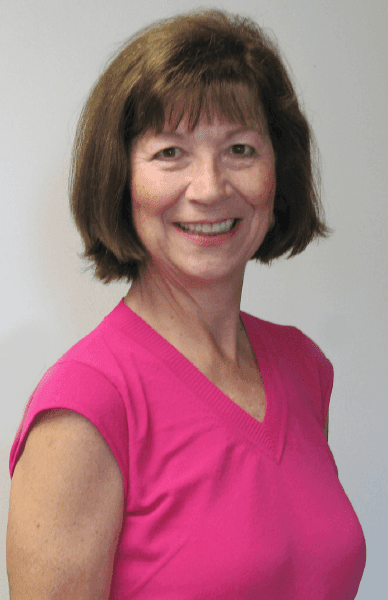 Written by Rita Larsen, RDN, CD; Elite Sports Clubs Nutrition Educator & Diet Counselor
Rita is certified in Positive Psychology, University of Penn; has a BS in Dietetics from Kansas State University; and an Internship and Masters at the Indiana University Medical Center.
Schedule a Nutrition Consultation