The 5K race has become one of the most popular racing distances in the United States. While some people sign up for these races as a new training goal to accomplish, others sign up for these races just for the fun environment. Either way, 5K races are on the rise and before you go try one here are some training tips you need to know.
5K Race Training Tips:
First, 5K distances (3.1 miles) need to be worked up to unless you have already been training at longer running distances. This means that you need to start your training at least a month or two before your race. As you can see on the chart below, the week is broken up into "short run" and "long run" days. On the shorter runs, intervals will be progressively performed to help you increase your endurance. On the longer runs, you will be testing out your training by attempting to run one distance without stopping.
The second tip for training for a 5K is something that people often overlook. Strength exercises should still be performed while training for this type of race. The strength exercises can consist of an overall body workout, although there should be certain focuses that adhere to the 5K training. Leg strengthening is one of these focus points, however there are more in depth exercises that can also be done depending on the runner's needs. The chart below also states when the strength training should be done to coincide with your cardiovascular training.
Training for a 5K is a rewarding experience and is a great way to challenge yourself in new ways. Try this training regimen to help you reach the goal of running 3.1 miles. Use the chart below as your guide and you will see the results that you want.
Beginner 5K Training Plan:
Set up a Free Fitness Consultation
---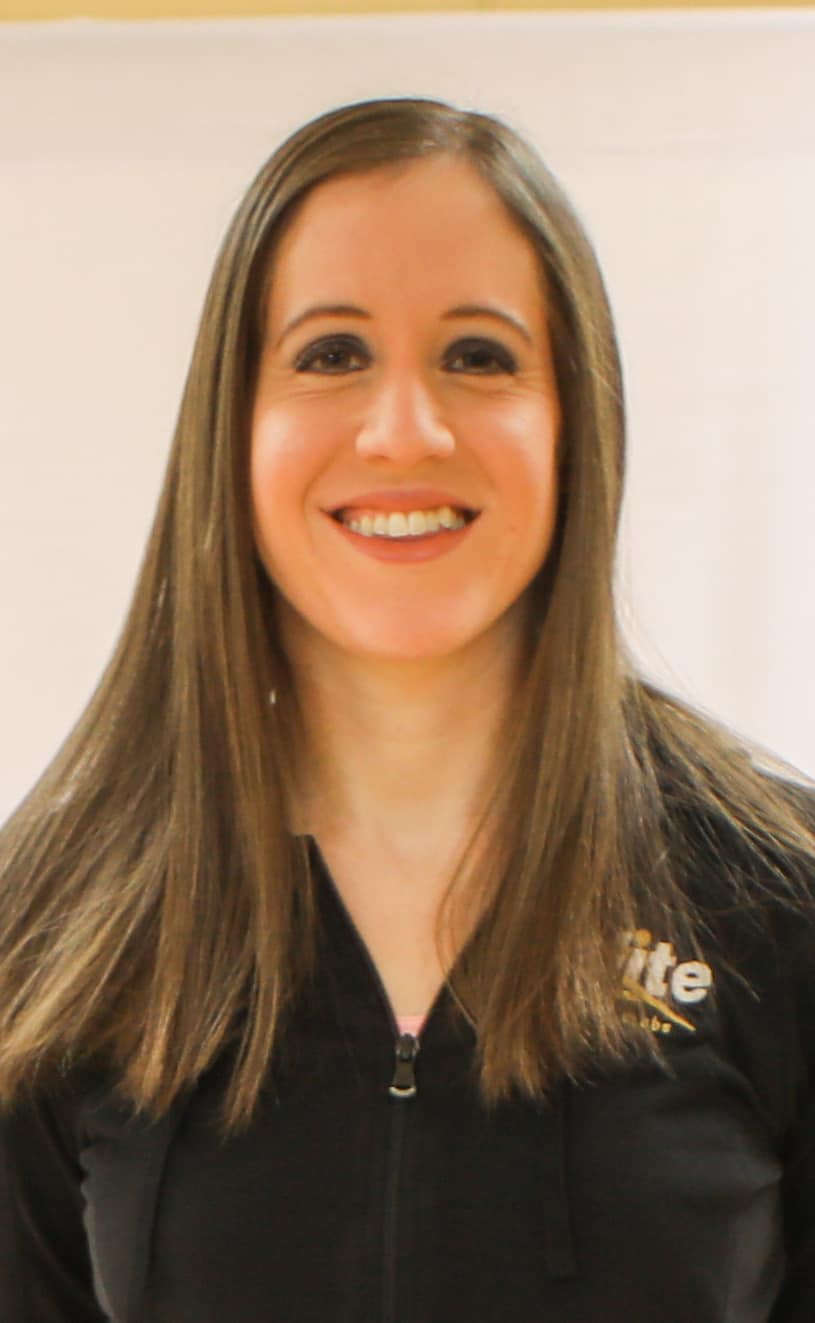 Written by Nicole Brandner, Certified Personal Trainer and Group Exercise Director at Elite Sports Club – River Glen.