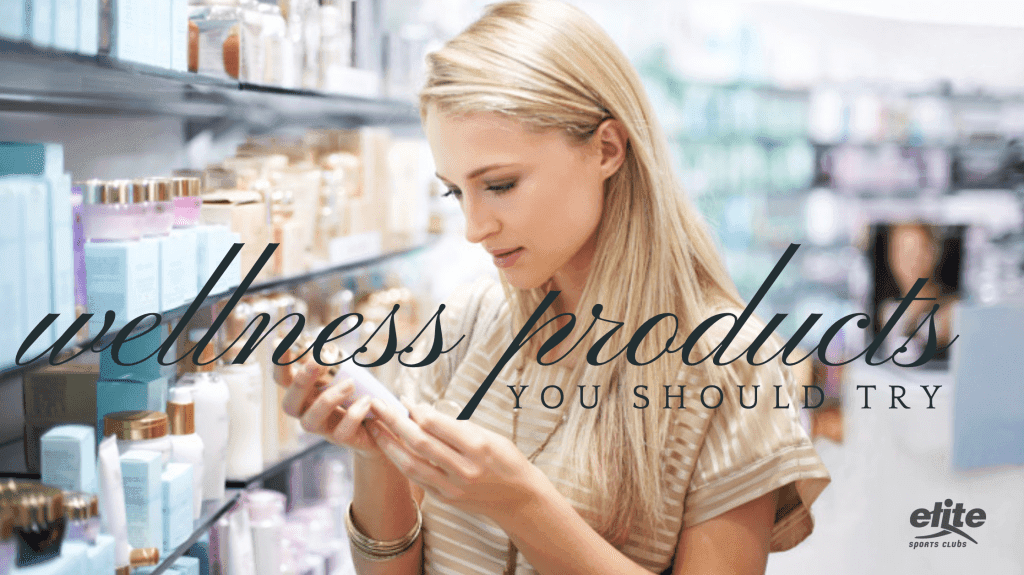 So you're looking to spend some of the cash you got over the holidays on some wellness products. Good for you! But before you spend that hard earned and well deserved dough, make sure you're spending it on the right products.
Top Wellness Products For Skin
Vanicream Lotions: Vanicream is a lotion that is free of a bunch of additives often found in beauty products—fragrance, dyes, and sulfates just to name a few. This line of skin care products (lotion, sunscreen, hand sanitizer, lip balm) is highly recommended by dermatologists and the Mayo Clinic. It's safe to use on all skin types and is especially good to use on children. It can be purchased here.
Philosophy Purity Made Simple Facial Cleanser: This gentle face wash is good for all skin types and all ages. With all-natural ingredients, this cleanser lifts away dirt, oil, and makeup while lightly moisturising and keeping skin fresh. You can pick some up here.
RoBathol Bath Oil: This fragrance-free and dye-free bath/shower oil is perfect for all skin that's dry, flaky, or just needs a little help staying moisturised through the winter. This product washes off clean and is good for all ages. You can get your hands on this product here.
Top Wellness Vitamins & Supplements
Vitamin D: This is a vitamin that helps the body absorb calcium and may even help combat diabetes. It's also a compound that is not naturally produced in the body,  so this is a vitamin that is definitely worth your time.
Fish Oil: Fish oil contains Omega-3 fatty acids that promote immune, joint, and cardiovascular health as well as improvements in hair, teeth, and nails. It can also help curb disease down the road.
Probiotics: Probiotics are the good and healthy bacteria that live in your gut and promote total wellness. Stress, poor diet, sickness, and even just being tired can kill the good bacteria that live in your gut. So taking a small daily probiotic can keep your gut healthy and keep you feeling great.
Top Wellness Products For Daily Life
A Good Planner: Having a solid and sturdy planner can keep your life on track and can help reduce stress. It also helps the lives of people around you, as you can promptly get back to people letting them know your availability. Cutting out a little bit of stress through organization is essential for mental well-being.  Check out these planners from Paper Source.
A Good Water Bottle: Staying hydrated is huge. It's one of the most important things you can do for your body. Always having water on hand is a good thing, and a water bottle that is durable, easy to carry, and is BPA free. Plus who doesn't love saving the environment? A good selection of water bottles can be found here.
A Piggy Bank: Ever find yourself wanting something special but just not having the extra cash on hand? Having a piggy bank to just throw random change in is one of the best ways to come up with extra money. Instead of leaving it in a drawer to forever gather dust, put it in a cute piggy bank and then when it fills up, put that extra change towards a treat. Whether it's a fun date or a new piece of technology, finding a way to treat yourself is great for your overall wellness.
So don't spend your hard earned money on fad diets, as seen on t.v. junk, or another useless knife sharpening kit. Put that money towards things that are actually going to help you long term.
Get Started! Tell us about your goals!