Aside from the different tennis court types (hard, grass, clay), whether you play indoors or outdoors also has a significant impact on the game. Let's explore the differences between indoor and outdoor tennis and how they affect gameplay.
Indoor Tennis vs. Outdoor Tennis
In Wisconsin, at least 6 months of tennis are played indoors due to the seasonal weather. Most players I work with have a strong opinion of which they prefer. With indoor tennis, you don't have to deal with the wind or sun. Courts are flat and smooth with no cracks – a perfect environment to make it just about the competitors. Outdoors is so much different. The ball speed is slower due to the ball picking up dirt and moisture. Wind plays a big part, as well as temperature.
Which is More Suitable to My Style?
So which player are you? If you like power, and like to end points quickly, indoor tennis will be more suited to your game where points are shorter and aggressive play is rewarded. Hitting flat with less spin is the winning recipe here. If it is a doubles game, get to the net and finish points with put-away shots. If you are fast and quick, use that to your advantage by poaching and being very active at the net.
If you're a patient player and like to problem solve, outdoor tennis is probably more your game. Your really have another opponent in the elements. Some players embrace those elements and can use them against their opponents by getting them frustrated and getting them to play impatiently. Spin plays a bigger part in outdoor tennis. The wind does funny things to the ball when you don't use spin. If playing doubles, you better have a good lob to play outdoors. Those overheads in the sun and wind are difficult. Balls that are put-away shots indoors keep coming back outdoors. You have to be smart, patient, and possess many more shots outdoors to be effective.
Equipment Matters
Remember your equipment adjustments if you play outdoors. Looser strings will help you create more power that you will need with the heavier balls. For indoor tennis, you want tighter strings to control the ball, since the speed of the game is faster.
Adapt to the Situation
So you might have a favorite, indoors or outdoors, but a good tennis player can adapt their game to fit the conditions and be flexible enough to play a style that will give them and their partner the best chance to win.
Get more involved with Tennis!
---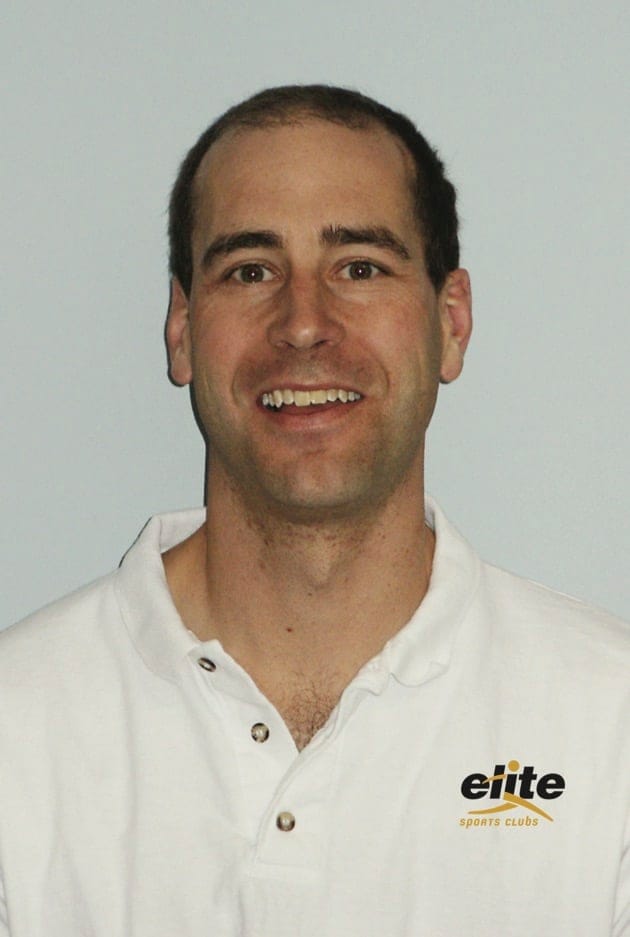 Written by Mike Sharp; Elite Sports Club-West Brookfield Tennis Director & General Manager
Mike Sharp has been an Elite Tennis Pro since 1990. He is USPTA certified, a USRSA Master Racquet Technician, and the Elite Clubs pro shop buyer. Mike is President of the GMITA and also President of the WTA. He previously has served as the Head Pro for the J.C.C. summer camp, Director of Elm Grove's summer tennis, and an assistant coach at Brookfield Central. He was named the Elite Sports Club-West Brookfield Tennis Director in 2002.