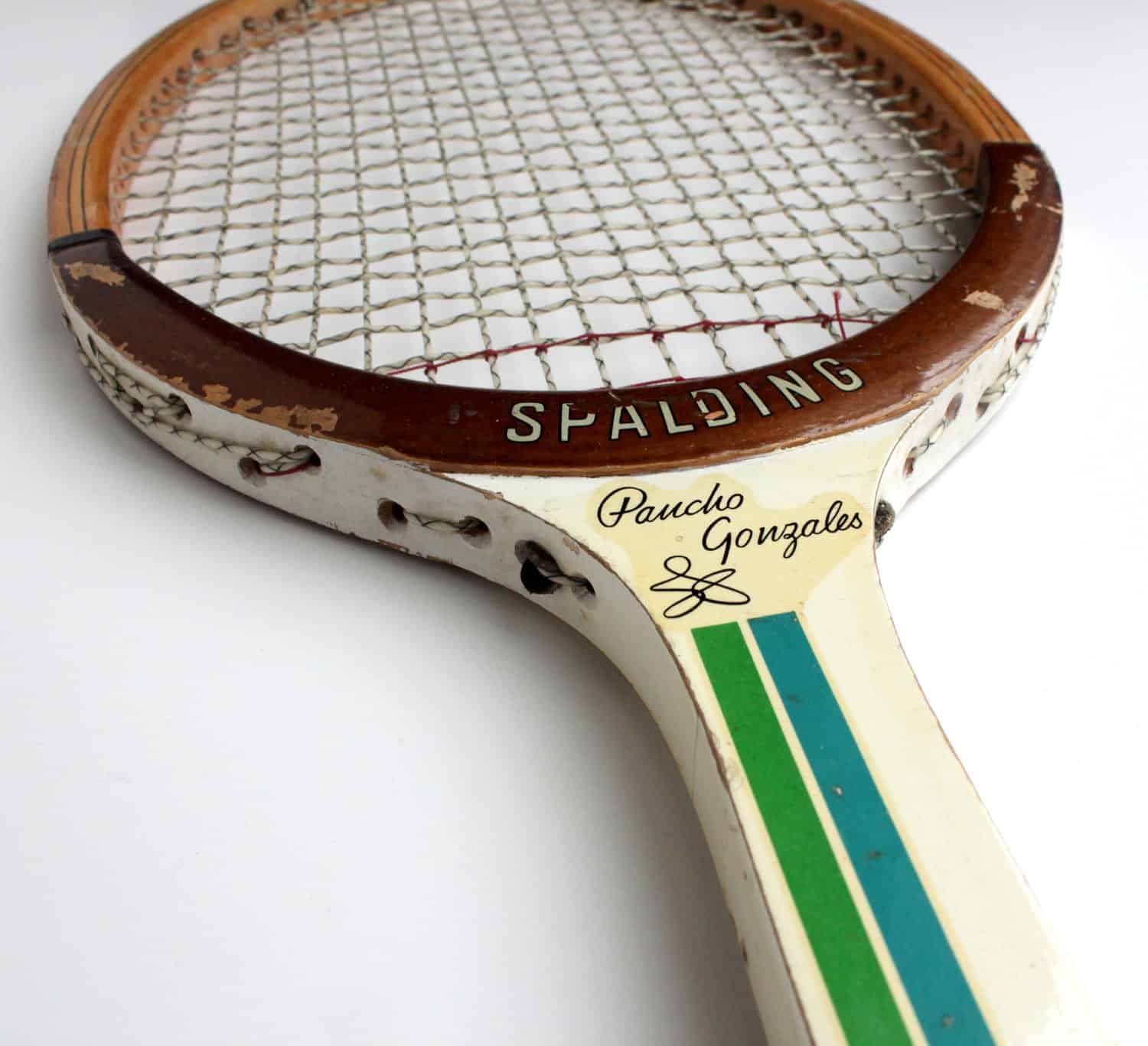 Many times the blame for a missed shot is placed on the racquet in hand, though if you make the shot no credit is given. Why do we blame an inanimate object that we should have control over?  Because it's easy. But what if I told you that your racquet is not inanimate – the string bed of your racquet is full of life, or at least it should be.
Whether you drill multiple times a week, play in permanent court time or just in the summer for fun, the racquet in your hand is not the same each time you head out on to the court.
What can you do to be sure your racquet is in the best shape it can be before hitting the court? As the racquet technician for the East Side Elite Sports Clubs the three most common questions I am asked are:
What tension should I have my racquet strung at?
Every racquet has a range of string tension and the amount of tension is dependent on the type of string being used. Think of the string bed as a trampoline – it's easier to recognize the affects of tension. If your racquet is strung at 50lbs, the string bed will be looser (acting more like a trampoline) and provide more power. Conversely, racquets strung at 60lbs functions more like a brick wall, allowing for more control.
What type of string is best for me?  
I could write a book on this topic, as there are so many choices on the market today! There are 3 broad categories for racquet string: natural gut, synthetic gut and polyester strings.
Natural Gut is a very playable string with great feel and response, but with less durability. Due to how softly the string plays, this type of string is ideal for those battling tennis elbow. Natural gut is also the most susceptible to weather – it does not react well to humidity or the cold.
By far the quickest growing segment of string on the market is the polyester string.  Great for big hitters (and those frequent string breakers) it is extremely durable, though tough on the arm. Great for big hitters and string breakers but it has a history of being tough on the arm.
Synthetic guts, or nylon strings, make up the bulk of the market. Within this category there is a wide array of durability and playability.  A premium string plays very close to natural gut due to its multifilament construction. This type of string is more playable and offers more durability than a polyester string.
How often should I get my racquet restrung?
There's an old saying, "One should get their racquet restrung in a year as many times they play in a week. If you play twice a week, you should get your racquet restrung twice a year." Considering the climate change in Wisconsin – the bitter cold winters and humid summers – I recommend having your racquet restrung twice a year a minimum I look at the string bed as a ever changing surface, with each ball hit and each day that passes the string bed changes.
Remember – just because you haven't broken a string, doesn't mean you shouldn't have your racquet restrung! Much like the importance of drills and lessons to improve your game, restringing is a necessity that came help your game immensely.
---
By Joe Ewert, Elite Sports Clubs Tennis Pro & Racquet Technician