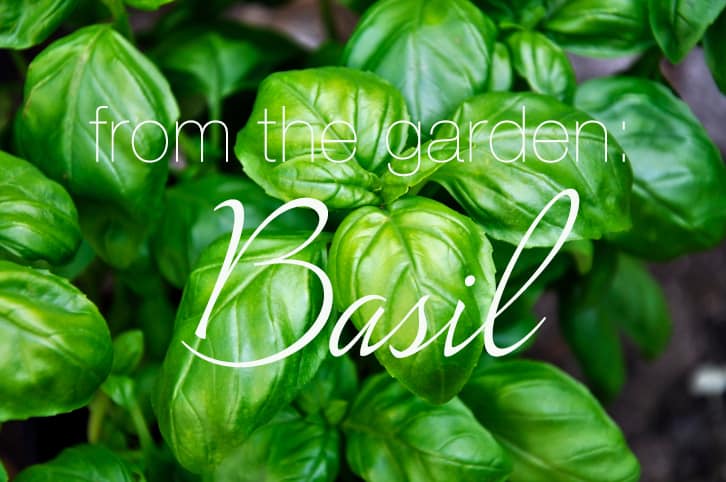 Many of us enjoy being able to put small plantings of our favorite herbs in and around our gardens this time of year. I especially enjoy going to the garden shop and picking out the herbs I will be using later in the summer in my best recipes. Not only are herbs easy to grow, but they also add a flavor boost to our recipes and add extra nutrients to the mix, at the same time.
One such herb is the popular Basil. Good fresh in salads and soups, as well as extraordinary in color, shape, texture for fiber; Basil adds 103 mg Potassium per a serving of 2-Tbsp. Let's look further into the makings of Basic Basil Pesto. This is a traditional sauce—just the basil, garlic, cheese and olive oil. One modification that I like to make is omega-3-laden walnuts in the mix for their crunch and delicate flavor. In addition, pine nuts, almonds, pecans, almonds, or even pistachios may be substituted for the walnuts. It is all up to your taste buds!
---
Basic Basil Pesto
Makes: 1-cup
Prep Time: 20 minutes
Ingredients:
2-cups packed fresh basil leaves
1/4-cup walnut pieces, toasted
1/4-cup grated Parmigiano-Reggiano cheese
3-Tbsp. extra-virgin Olive oil
2-Tbsp. water
1-large clove garlic, quartered
1/2-tsp. salt
1/2-tsp. freshly ground pepper
Directions:
Place basil, walnuts, cheese, oil, water, garlic, salt, and pepper in a food processor; pulse a few times, then process until smooth, or the consistency desired. Scrape down the sides occasionally, to make sure all ingredients are combined.
This wonderful taste of summer can be stored in the refrigerator for up to two months. In addition, pesto can be stored in glass jars or plastic containers in the freezer and be used as a thoughtful and healthy homemade gift.
Nutritional Information:
Per 2-Tbsp serving: 83 Calories, 8-g Fat, 1-g Saturated Fat, 5-g Monounsaturated Fat, 2 mg Cholesterol, 1 g Carbohydrate, 2 g Protein, 1 g Fiber, 176 mg Sodium, 104 mg Potassium
Get more recipes, follow us on Pinterest!
---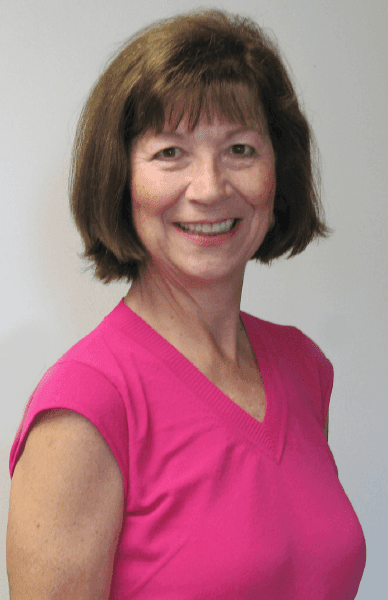 Written by Rita Larsen, RDN, CD; Elite Sports Clubs Nutrition Educator & Diet Counselor
Rita is certified in Positive Psychology, University of Penn; has a BS in Dietetics from Kansas State University; and an Internship and Masters at the Indiana University Medical Center.
Schedule a Nutrition Consultation