Continuing where we left off last week, our focus is on how to make changes in your life to incorporate fitness and wellness. Sometimes during this process, it's easy to lose sight of how far you've come and where you're trying to go. So, as you're trying to get healthier remember these 5 things when you're trying to make a change.
This week's top 5 tips for change:
1. Avoid comparing yourself to others. When you start to focus externally, on what others are accomplishing, you cease to work actively on yourself, and instead allow negative feelings to take over. Instead of worrying about how your fitness partner lost 1/2 pound more this week than you did, or how the gal next to you in class is lifting 5# more than you can, focus instead on how far you have been able to come. Focus on the good feeling of accomplishment for getting through a tough class, or how your favorite sweater is falling better on your, or how you made a positive change for yourself this week by getting to all of your workouts.
2. Read to get motivated and learn. When you want to make a change, whether that's dietary or exercise related, it's really helpful to acquaint yourself with information about the subjects at hand. There is so much information out there, though. How do you know what's useful? One of my certifying bodies is ACE, the American Council on Exercise. Check out the website. It's full of articles and information that will be helpful. I can assure you that they stay on the cutting edge of fitness. Start there.
3. Embrace fitness changes that are outside your comfort zone. Hey, if you do the same thing, the same way, for a long time, you will get the same results. If you push a bit outside of your comfort zone, you will push your body and your results forward.
4. Don't rush to self-judge. Hey, you're trying. Go easy on yourself. Keep working hard, and you will get there. Judging yourself too harshly can be counter productive. If you get discouraged, you'll quit, and then you won't have any results.
5. Enter a fitness/wellness challenge for 90 days. We have one each year—in the past it was called The Team Weight Loss Challenge. This year we will be re-naming it to better reflect the true nature of getting fit and healthy: The Wellness and Lifestyle Challenge. It's a great way to jump-start the new year, and work with others toward a common goal of better health.
---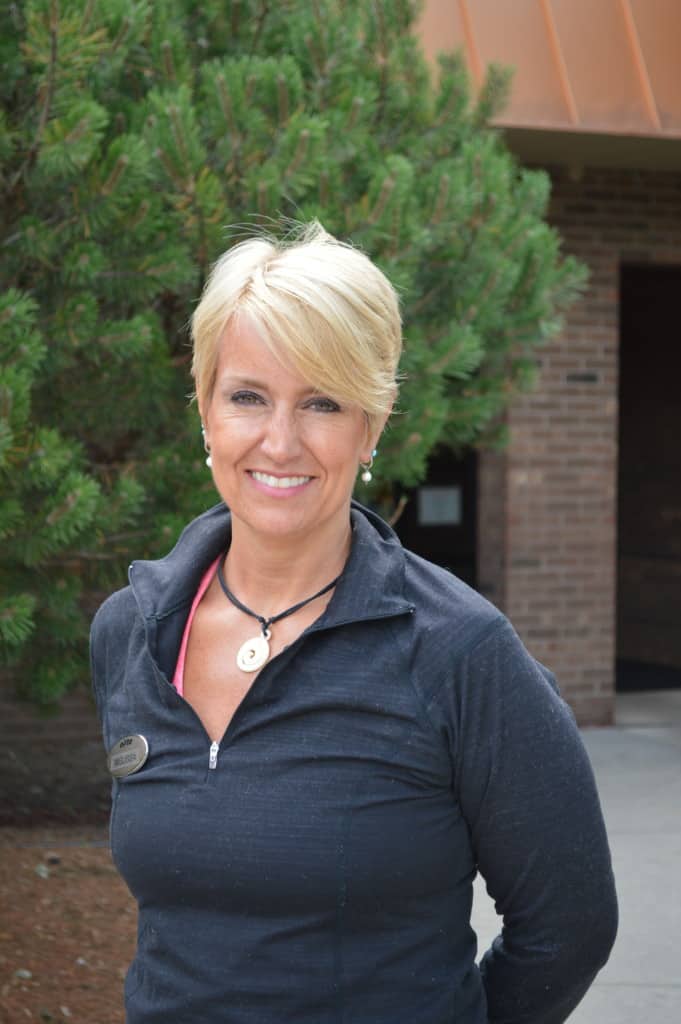 Written by Melissa Abramovich, ACE CPT, NASM CGT, AAHFRP Medical Exercise Specialist at Elite Sports Club-River Glen
Melissa Abramovich went into Personal Training and Group Exercise instruction after successfully losing 140 pounds through healthy diet and exercise. Her desire to help others drove her forward into a career helping others to make healthier choices. She is an ACE certified personal trainer and now also a Medical Exercise Specialist (AAHFRP), helping clients with a myriad of health issues at Elite Sports Clubs. She holds a Bachelor's degree, and many group exercise related certifications as well.