Spring rolls are thought to have originated during the Eastern Jin Dynasty in China. During this time, people would make thin cakes loaded with vegetables on the first day of spring, hence the name Spring Rolls. As simple as this dish can be, there are a wide variety of foods, flavors and textures to stuff inside. What is your favorite? Try this recipe for a fresh, veggie-packed version!
Veggie Spring Rolls Recipe
Prep Time: 10 minutes
Cook Time: 10 minutes
Total Time: 20 minutes
Ingredients:
Rainbow Spring Rolls:

6 rice spring roll papers
1 red pepper, thinly sliced
2 carrots, thinly sliced
1 yellow bell pepper, thinly sliced
1 large bunch mint leaves
1 large bunch cilantro
1/4 red cabbage, thinly sliced

Ginger Peanut Dipping Sauce:

1/2 cup peanut butter
1 1/2 Tbsp. Low sodium soy sauce
1 Tbsp. Raw honey
2 Tbsp. Freshly squeezed lime juice
1/2 tsp. Chili paste
1 tsp. Fresh grated ginger
Directions: 
To get the rice paper flexible for wrapping the spring rolls, dip in warm water for about 3-4 seconds or hold under running water, until the paper becomes fully moistened with water. Then, lay the wrapper onto your work surface, which should be clean and flat.
Near the bottom of the spring roll in the center, lay out the red bell peppers, followed by thinly sliced carrots, yellow bell pepper, fresh mint and cilantro, and thinly sliced red cabbage.

 

Fold the bottom over the end of the veggies, then fold the uncovered sides inward, then tightly roll the wrapper all the way. The idea is to get it as tightly wrapped as possible. Then repeat with the remaining ingredients.
For the Ginger Peanut Dipping Sauce:

In a small bowl, combine the peanut butter, low sodium soy sauce, raw honey, freshly squeezed lime juice, chili paste, and fresh grated ginger.

 

Stir until smooth. You can soften the peanut butter by microwaving for 10-15 seconds, if needed.
For more amazing healthy recipes like this one, check out our Pinterest page!
Get more recipes, follow us on Pinterest!
---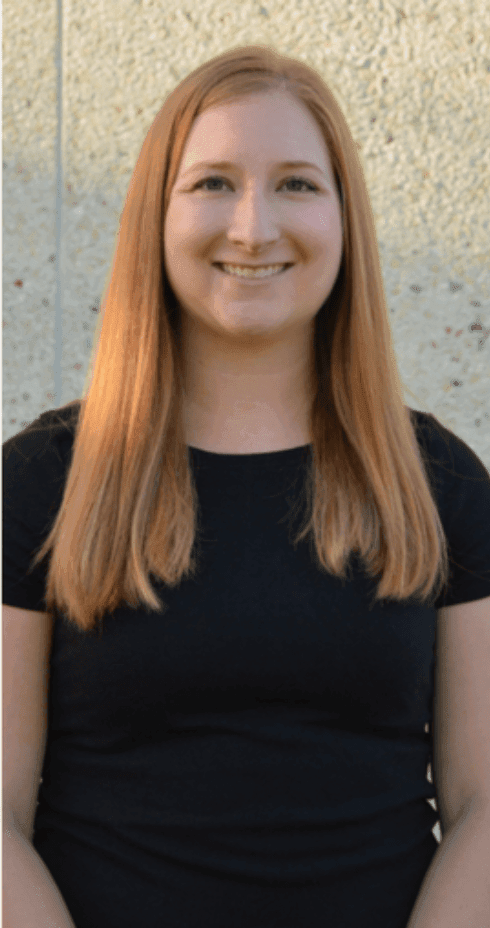 Written by Sarah Brunner, RDN, CD; Elite Sports Clubs Registered Dietitian
Sarah is certified in food allergies/intolerances and nutritional counseling, Academy of Nutrition and Dietetics; has a certificate in Dietetics from Mount Mary University; and a BA in Education and Mathematics from the University of Wisconsin – La Crosse.