Give these pumpkin applesauce muffins a try to get you in the Halloween spirit! Pumpkin is a great source of antioxidants, fiber and vitamins A and C. Some of the health benefits of consuming pumpkin include reduced risk of developing certain types of cancer, protection against asthma and heart disease, and delayed aging. Using unsweetened applesauce in this recipe will help save on sugar while keeping your muffins moist.
Yield: 12 muffins
Ingredients:
¾ cup flour
¾ cup oat flour or buckwheat flour
½ tsp. baking powder
¼ tsp. baking soda
1 tsp. cinnamon
½ tsp. mixed spice
Pinch of salt
2 eggs
1 cup pumpkin puree
1 cup unsweetened applesauce
¼-1/2 cup honey or maple syrup
2 tsp. vanilla
Directions:
Preheat oven to 350°F.
In a bowl, combine flours, baking powder, baking soda, spice, and a pinch of salt.
Combine eggs with pumpkin puree, applesauce, honey (or maple syrup) and vanilla.
Pour wet ingredients into your dry ingredients, mixing until just combined.
Bake for 10-20 minutes, depending on size, until a skewer removes clean.
Muffins can easily be frozen and thawed as needed.
For more great recipes like this one, check out our Pinterest page!
Get more recipes, follow us on Pinterest!
---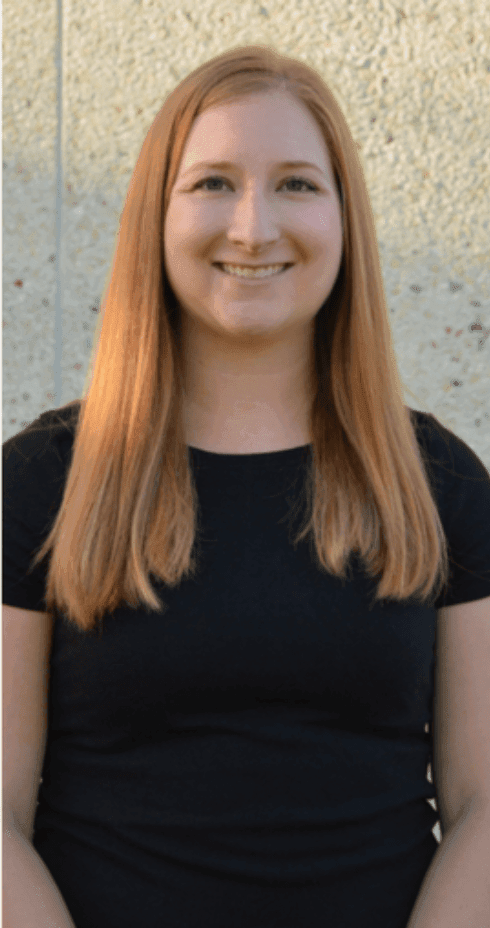 Written by Sarah Brunner, RDN, CD; Elite Sports Clubs Registered Dietitian
Sarah is certified in food allergies/intolerances and nutritional counseling, Academy of Nutrition and Dietetics; has a certificate in Dietetics from Mount Mary University; and a BA in Education and Mathematics from the University of Wisconsin – La Crosse.