Planning a vacation to Europe or somewhere exotic this summer? Here's what you need to know about what kind of shape you need to be in to make the trip worthwhile.
Summer is a popular time to take fun and exotic trips. But many places require long flights, have a challenging landscape, or require a great deal of walking. Before you go, make sure you are in shape for your vacation of choice!
Planning a vacation in the City?
Whether you've decided on New York City or Washington D.C., city vacations can be fun and exciting, full of museums, tours, and exploring. But don't forget to take your walking shoes! City vacations can average 20 miles of walking each day, even if you are just touring museums! If you aren't used to walking, you'd better get into shape for your trip by adding daily walking into your routine. Start small with 10-15 minutes of nonstop walking, and work your way up to 45 minutes to an hour. Plan now to get those tootsies in touring shape!
Planning a vacation to Europe?
Cobblestone streets are hard on the feet, challenging for the balance, and even slippery! Many European cities have them over much of the terrain. Be prepared to throw out your shoes afterward, as they will get not only worn, but very dirty. In addition, cities, monasteries, and forts were often built in the sides of or on top of mountains, making them hilly and difficult to traverse. In addition to walking 30-60 minutes a day, I recommend some hill repeats if you are walking outside, or including at least 10 minutes of stair climbing daily to get you prepared for your trip. And don't think if you break this up it will help you: even if you are on a tour bus, you will be getting off and walking around often. Plan again on much of your day being on your feet, and an accrued mileage of between 15-20 miles.
Planning a vacation to somewhere exotic?
Machu Picchu, Costa Rica and other adventurous vacations can be challenging for you not only because of the walking and hiking, but also because of the altitude changes and any adventurous activities you may want to do like zip-lining, or climbing a volcano. If this is your bag, plan on 30-60 minutes of walking daily, and in addition, for a climbing vacation, plan in extra time to acclimate to different altitudes to avoid altitude sickness. Also incorporate stair climbing, but you will need to do more: add a weighted backpack on the stair climber, and work up to 30 minutes.
For all of the above, working in some overall strengthening and core work will aid you in making your vacation enjoyable and fulfilling! See below for some suggestions.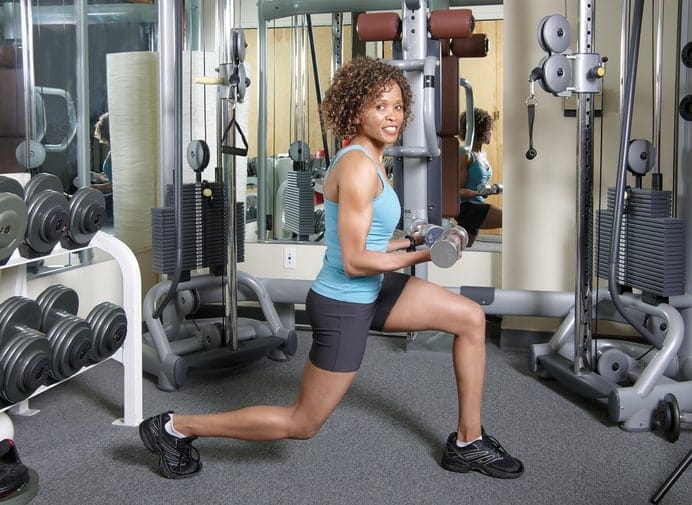 Lunge with biceps curl
This fabulous exercise combines the upper and lower body, for extra fun! Step out into a wide stance, come down into your lunge, and then lift the weights up toward you. The hands are externally rotated, and the knee is over the ankle. Watch that alignment!
https://youtu.be/TzVn-_J5KaU
Side plank rotation with band
This exercise builds on the idea of the side plank, and adds a rotational aspect with a band anchored under your forearm. In this version, as you hold the plank, you rotate over, and back up to the starting position, lifting the arm along the same plane as the rotation. Another option is to extend the arm all the way up. Either way, this revs up your core, and works more of your body, increasing the caloric burn, and the muscles engaged.
Get your own personalized plan!
---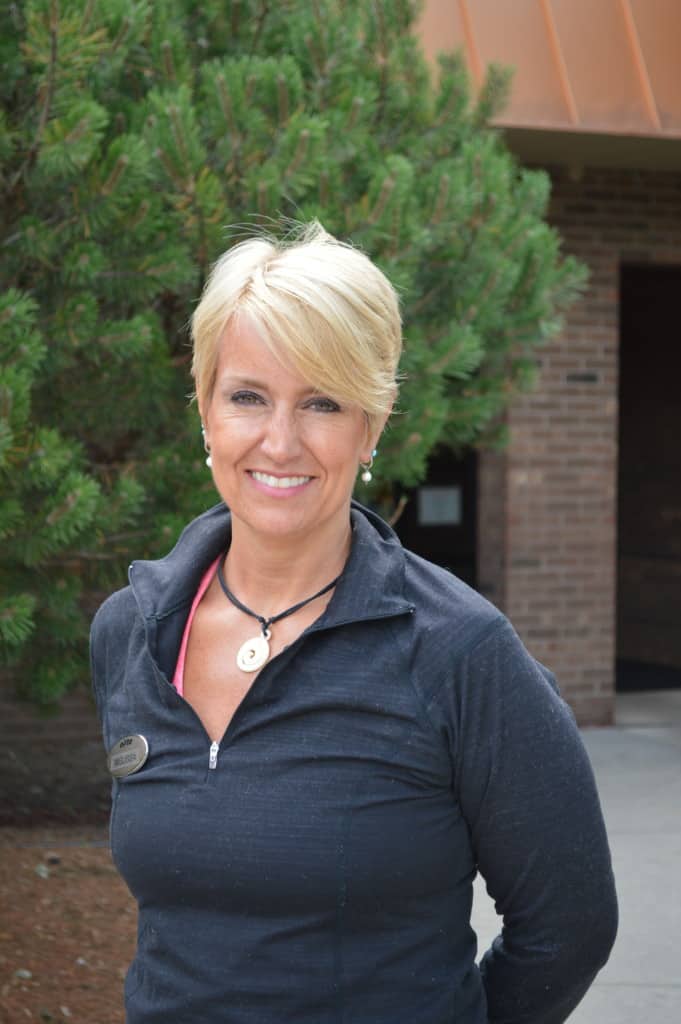 Written by Melissa Abramovich, ACE CPT, NASM CGT, AAHFRP Medical Exercise Specialist at Elite Sports Club-River Glen
Melissa Abramovich went into Personal Training and Group Exercise instruction after successfully losing 140 pounds through healthy diet and exercise. Her desire to help others drove her forward into a career helping others to make healthier choices. She is an ACE certified personal trainer and now also a Medical Exercise Specialist (AAHFRP), helping clients with a myriad of health issues at Elite Sports Clubs. She holds a Bachelor's degree, and many group exercise related certifications as well.