These newly redeveloped cream smoothies were reintroduced recently at all Elite Sports Clubs. Not long ago, I shared a favorite Elite smoothie of most members at the Mequon club, the Chocolate Peanut Butter Smoothie. Since then, I have done quite a bit more reading about the Elite smoothies and their reformulation. Not often are companies able to improve taste, lower calories, and increase protein at the same time. I do admit that I like this product and will recommend it to you as a meal replacement and post-workout beverage.
So, what is the makeup and formulation of this great creamy drink?
Natural Sugars: That is natural sugars found in fruits and some grains. They break down slowly and make it possible for you to have a quick source of energy after a workout, but not too fast! The timing of breakdown for fruits and grains is 30 to 90 minutes for energy.
Protein: The new formula includes high-quality whey protein and milk casein. It is a perfect combination because the whey breaks down quickly and the casein breaks down over time. This protein is also needed for brain function by providing your body with amino acids, which are used to make neurotransmitters in the brain that help you to communicate. They also help regulate your mood, in concentration, memory, and learning. Protein will also help to prevent muscle mass loss and the onset of osteoporosis. Whey protein will help to be effective in lowering cholesterol and blood pressure over time.
So, how do you feel after having had a whey-casein protein power smoothie?
Generally, you will feel fuller longer. You will feel satisfied quickly and stay that way for a while — 2 or more hours. Most people will mention that because they have had a smoothie they are likely to consume fewer calories and speed up their metabolism at the same time. Smoothies provide a steady stream of energy into the body and will last you a bout 4-hours total of satiety.
Elite Smoothie flavors taste delicious!
The newly redeveloped smoothies are made of real fruit sugar (fructose) and as well as stevia. They promise fewer calories, less sugar overall, and no artificial colors or sweeteners in your smoothie. This is about all that you can ask for. Sure it would be great for us to purchase the real fruit and blend it in the blender here. But, it is somewhat impractical for our operation. Stevia is also considered a natural product from fruit and plant sources of calories.
Now for a great taste! I am going to suggest the "Triple Berry Elite Smoothie"!
It is made with:
1-scoop vanilla protein
1-scoop non-dairy smoothie cream
1-serving of triple berry preparation
Ice to blend
There are several other ingredients to add to this smoothie to your liking!
Banana
Multivitamin
Fiber
Veggie boost
The average calories of a medium sized (12 oz) smoothie are from 300 to 400 per serving.
The Saturday that I was testing out the new flavors the suggestion of the Triple Berry with Protein Elite Smoothie came from Max, the éCafe smoothie bar operator at the time. This flavored smoothie is really very popular and one that you can count on having every time you go to the gym!
I like them because they represent an entire sandwich in calories, protein, and nutrients. Give them a try on your way in, or on your way out the door!
---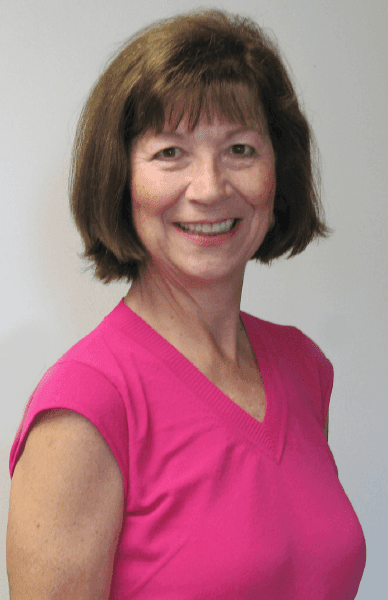 Written by Rita Larsen, RDN, CD; Elite Sports Clubs Nutrition Educator & Diet Counselor
Rita is certified in Positive Psychology, University of Penn; has a BS in Dietetics from Kansas State University; and an Internship and Masters at the Indiana University Medical Center.
Schedule a Nutrition Consultation
SaveSave