One of the most popular ways to use the slow cooker or crockpot is to prepare steel cut oatmeal overnight. Extra flavors can be added at the end, but it has its own flavor and is packed with nutrition.
Prep Time: 4 minutes
Cooking Time: 7-8 hours, low
Servings: 4, 1-cup servings
Ingredients:
1-cup steel-cut oats
2-cups of water
2-cups of apple juice
Add on following cooking: nuts, such as walnuts, or toasted sunflower seeds.
Directions:
1. Place steel-cut oats into slow cooker with water and juice.
2. Adjust cooking temperature to low setting.
3. Oatmeal should be checked close to finish time, and stirred.
Nutritional Information:
1/4-cup makes 1-cup finished product. Total calories in 1-cup prepared oatmeal are 170. Total carbohydrate is 46 g; fiber is 3.6 g.
The "American style" oatmeal would include 1-pat butter, clover honey or pure maple syrup, and milk. Other additions could be cinnamon, vanilla extract, any fruit and berries, peanut butter, or a pinch of salt.
Get more recipes, follow us on Pinterest!
---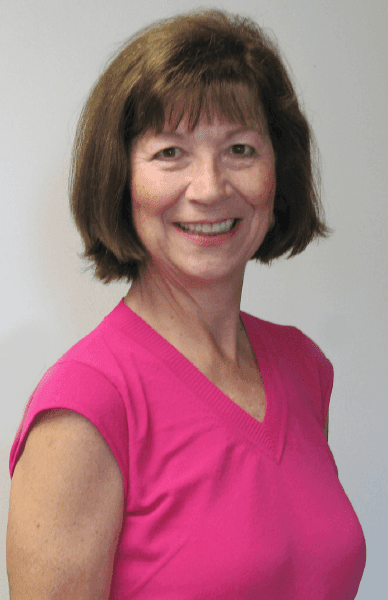 Written by Rita Larsen, RDN, CD; Elite Sports Clubs Nutrition Educator & Diet Counselor
Rita is certified in Positive Psychology, University of Penn; has a BS in Dietetics from Kansas State University; and an Internship and Masters at the Indiana University Medical Center.
Schedule a Nutrition Consultation