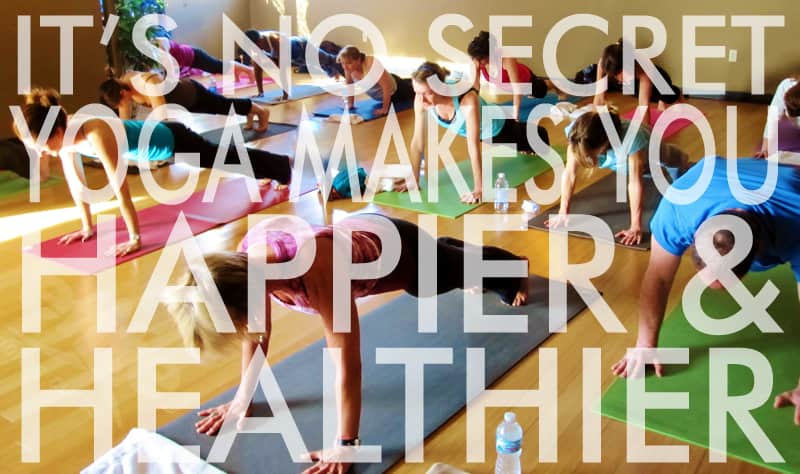 In our fast-paced and demanding world, the ability to manage our health is becoming increasingly harder. Balance your lifestyle, as well as manage your mind and body. Become happier, healthier, and more effective in your everyday life–How? Yoga!
Living a Yoga-Centric Lifestyle:
Restore, relax and energize your body
Increase fitness and lean muscle growth
Improve your mood, focus and overall energy levels
Ease aches, stiffness and back pains
Start developing overall well-being and better health now!
Yoga is a gift, a pathway to better health, a pathway that has changed many lives, including my own. (Tell us how yoga has changed your life! Share your story!) Yoga can enhance every aspect of your inner life; yoga can help you generate strength, grace, as well as healing in your body, in your mind and in your heart. As we make ourselves feel better, our body gets stronger, more flexible and healthier. At the end of class you may have feelings of joy, a sense of peace, rejuvenation and a feeling of compassion during meditation, as we turn our attention inwards.
Some come to yoga seeking refuge, others needing a challenge. I ask only that you come to class with no expectations, no judgment and above all no competition. We don't come to yoga to compete because being competitive is actually counter–productive, we come to yoga to find peace with our inner connection. A mindful yoga practice will bring results and as you increase your yoga practice over the weeks and months you will notice those results.
There are many variations of yoga such as; Beginners, Restorative, Vinyasa, Power Flow and many other styles at all of Elite Sports Clubs' Exhale Studios. Styles and intensity will vary depending on the type and the demographics of the class. There is a style for you, just attend a class and soon you will find a connection between you, the instructor and your fellow yogis in the class.
Find a yoga instructor that regularly attends conferences and additional seminars staying current with the ever changing world of yoga. As a result, they will be able to make correct anatomy adjustments, and safe modifications, while being up to date with new yoga poses and movements.
You can view our full yoga schedule on our online calendar.
Namaste
---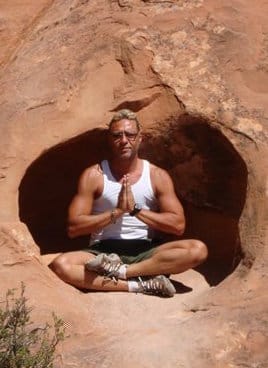 Written by Tom Feest, CYT, ERYT, Elite Sports Clubs Yoga Director.
Tom Feest (a.k.a. yogaman) is a Certified & Registered Yoga Teacher and the director of Exhale Studios for all five Elite Sports Clubs locations throughout the Milwaukee area. Tom instructs many variations of Yoga including Beginners, Restorative, Hot, Vinyasa Flow, and Power Flow which is his favorite. He continues his education regularly attending conferences and additional seminars to stay current with the ever-changing world of yoga.