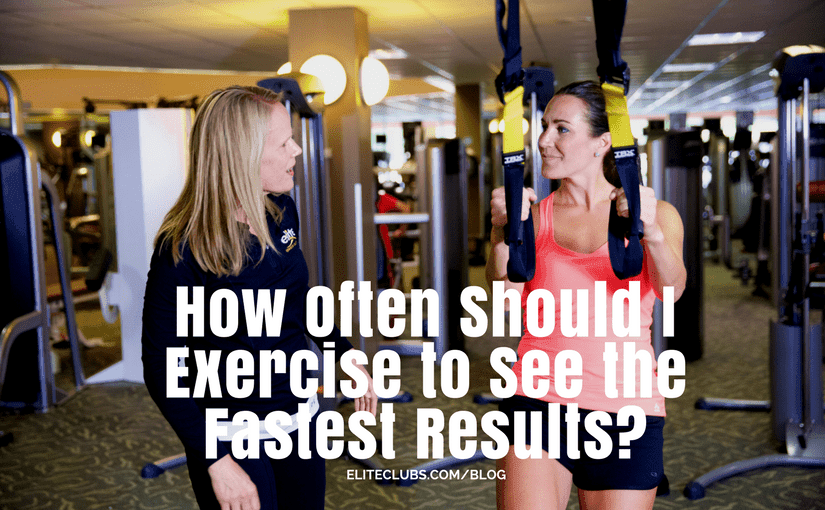 There's one thing many of us will question in our lifetime: "How often do I need to exercise to see the fastest results?" Elite has the staff capable of giving you the advice to head in the right direction. 
Advice for Getting Started
What a loaded question! Number one, be consistent with your exercise, consistency is the key to change. People who are new to exercise need to make a schedule and keep to it. Make it simple and doable. 15 minutes of exercise is better than none. Once you get started, don't stop! Keep moving, whether you come to the gym, workout at home, outside or a combination of the above.
How Long Will it Take to See Results?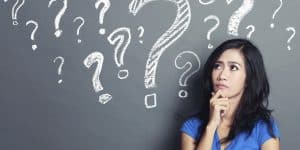 This depends on many things, especially what you consider results. People who are just starting out with exercise will notice a change in their energy level. And if you are consistent with your workouts, you will see a noticeable improvement in your fitness level. Changing up your workouts is important for your body because your body gets used to doing the same thing and you will not see a change after a while.
What Classes Can Facilitate These Results?
Our club offers many options for all levels of exercise. Classes range from gentle yoga to "Body Attack". We have 30, 45 and 60-minute classes for all levels. Group Training is an option for people who want a trainer to help with form and technique. They can also offer a specialized challenge in a small group setting. Personal Training can be utilized in a variety of ways: some people train multiple times a week, others weekly, and some once a month. Whatever path or paths you choose, keep yourself moving and healthy!
Get your own personalized plan
---
Written by Susie Montross, Certified Personal Trainer at Elite Sports Club-Brookfield
Susie received her Bachelor of Science degree in Education as well as her Masters in Curriculum and Instruction degree from Portland State University. She also has many other qualifications including: American Council of Exercise (ACE), Certified Personal Trainer (CPT), TRX, Power Pilates-Mat I, Spin, & Kettleworx.
Susie has been with Elite Sports Clubs since 2012 and enjoys many activities including running, soccer, basketball, cross country skiing, hiking, weight training, spinning, golf, reading, and attending sporting events. She specializes in TRX, Sculpt, Strength and Core Training, Short and Long distance running, Pilates and Functional Training.
SaveSave
SaveSave
SaveSave