Our tennis pros often get a funny look from our older students when we tell them we are going to do some work with low compression tennis balls. They assume we only use those for little kids. However, there are a number of benefits from training with compression tennis balls, even for experienced players.
What are Lower Compression Tennis Balls?
Lower compression balls were created to allow for a slower moving lower bouncing ball to create a more successful environment for learning. They come in foam, red dot (75% reduced ball speed), orange dot (50% reduced ball speed), and green dot (25% reduced ball speed). The slower the ball, the smaller the space you need to train in. This puts more emphasis on technique and footwork than on power. Most players look at tennis as a game of power. Power is great, as long as you have the ability to remain in control.
What Are They Used For?
Training with low compression balls is about rallying – the constant movement of the ball back and forth between two players. Once players learn that if they can just focus on controlling the ball to a target, they can focus less on the opponent and more on always trying to win the point. One of the biggest challenges an instructor has is to teach the student about how to properly receive a ball. Balls come to you with different speeds, spins, and heights. Through movement and footwork, your goal should be to get the ball in the same spot in relationship to your body so that your swing can remain constant.
A common problem we see is that our students make their stroke adapt to the ball instead of keeping the same stroke and focusing on their movement to make the ball be in a favorable position for the specific shot they are intending to hit. For most players, this is very difficult with a regular tennis ball.
Time to Practice!
Next time you are thinking of practicing, ask one of the pros if you can borrow a couple of the low compression tennis balls. Not only will you have longer rallies, but you will have one of the best workouts possible on a tennis court!
Get more involved with Tennis!
---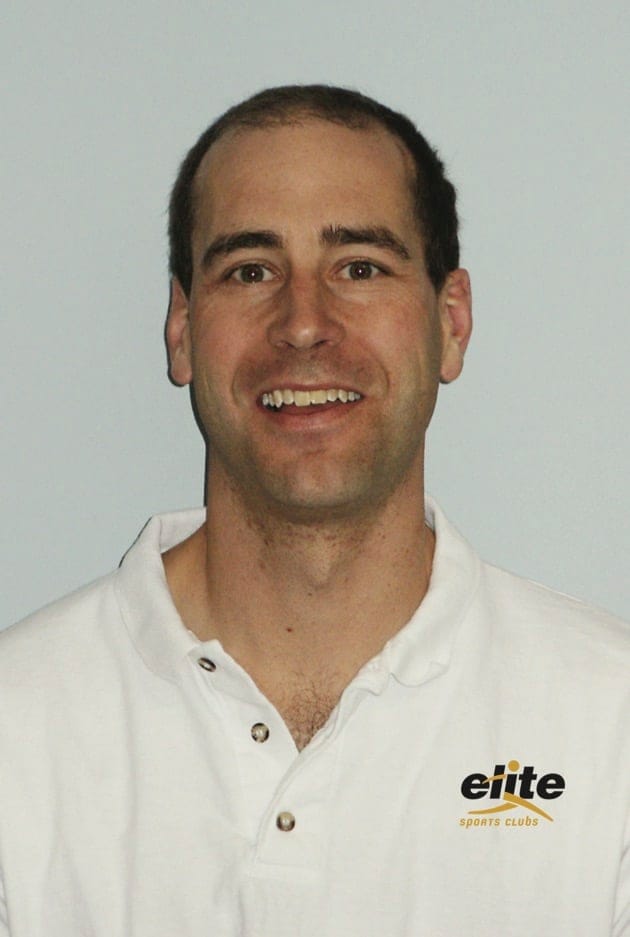 Written by Mike Sharp; Elite Sports Club-West Brookfield Tennis Director & General Manager
Mike Sharp has been an Elite Tennis Pro since 1990. He is USPTA certified, a USRSA Master Racquet Technician, and the Elite Clubs pro shop buyer. Mike is President of the GMITA and also President of the WTA. He previously has served as the Head Pro for the J.C.C. summer camp, Director of Elm Grove's summer tennis, and an assistant coach at Brookfield Central. He was named the Elite Sports Club-West Brookfield Tennis Director in 2002.