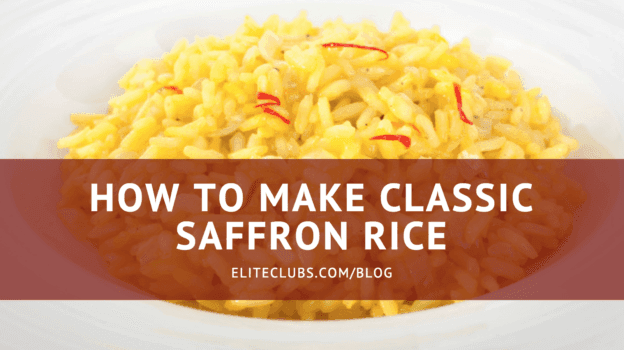 Many families, including mine, will have classic delicious recipes for their holidays that they can count on being a success for their wonderful, familiar taste. Such is the way for the subtle, but savory taste of Saffron Rice. Nevertheless, you will need to go out of your way to have saffron on hand and to know the best techniques to prepare this wonderful dish! Specifically, there are three very important details that you will need to know in order to prepare this classic Saffron Rice dish!
Preparation:
Purchase a Mortar and Pestle, marble if possible, for grinding the saffron.
Saffron is better if it is put into ½ cup of boiling water, to steep.
Buy basmati rice, and don't substitute another rice.
Classic Saffron Rice Recipe
Ingredients:
5-threads good quality Saffron spice
1-tbsp. Olive Oil
1-small Yellow onion, minced or Shallot
2-cups white Basmati Rice
3 ¾ cups vegetable stock, or water with extra ½ tsp salt
Directions:
Soak the saffron in boiling water for 5-10 minutes until the water turns red or yellow in color.
Sort your basmati rice and rinse carefully in colander. Often the rice is formed poorly and needs to sorted for color and size.
In a large heavy pot, heat the olive oil and sauté for about 10 minutes.
Add the onion to the pot and sauté for about 10-minutes, until the onion begins to brown.
Add rice to the pot and sauté for one minute longer, mixing the rice together with the cooked onion.
Pour the yellow saffron liquid evenly across the top of the rice, getting all saffron off that is still left in the mortar and pestle.
Add the broth in the pot. Bring to a boil. Cover and reduce to low.
Let the rice cook for 20-minutes, or until all the stock is absorbed and rice is tender. Fluff the rice with a fork before serving.
Nutritional Information:
½ cup Rice is 146 calories; 3 gm fat; 200 mg sodium; and 2 gm protein.
Get more recipes, follow us on Pinterest!
---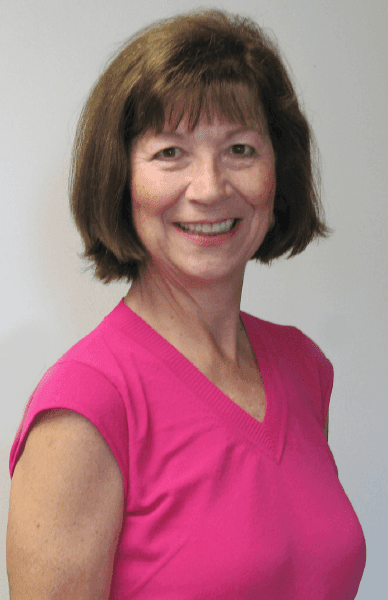 Written by Rita Larsen, RDN, CD; Elite Sports Clubs Nutrition Educator & Diet Counselor
Rita is certified in Positive Psychology, University of Penn; has a BS in Dietetics from Kansas State University; and an Internship and Masters at the Indiana University Medical Center.
Schedule a Nutrition Consultation