Elite has been part of my life for as long as I can remember. My parents were founding members nearly thirty years ago. My mother signed me up for tennis lessons when I was nine and, as I got older, my dad took me to every group exercise class that was offered. The variety of classes at Elite enabled me to try new things and push myself in different ways.
Meet Libby Mueller: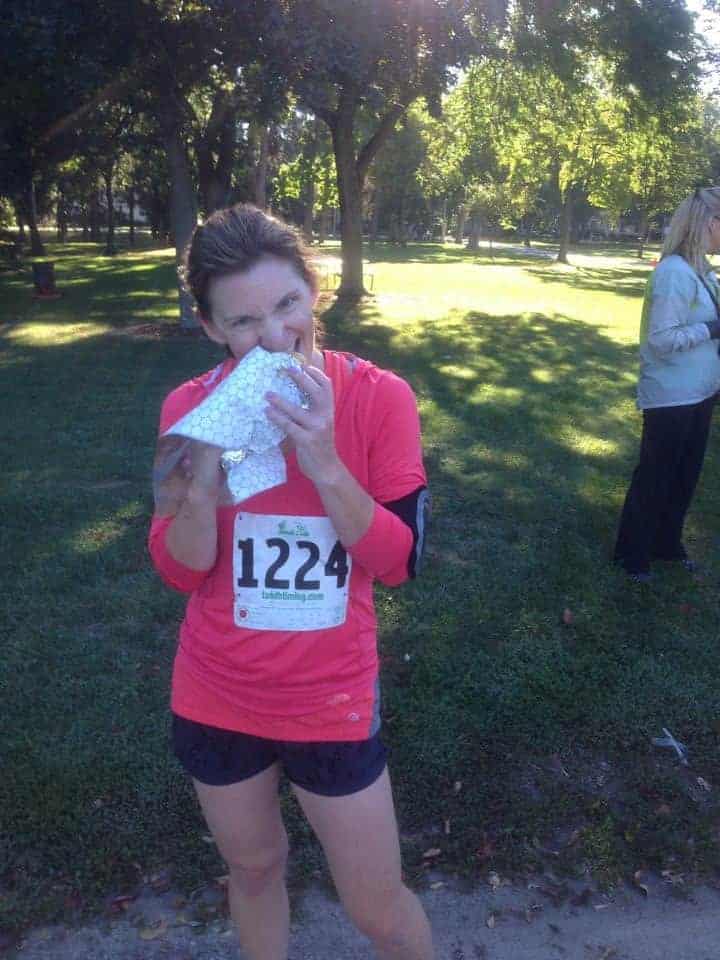 Ten years ago, I taught my first indoor cycle class at Elite Sports Club – West Brookfield. I remember that class vividly.
It was 5:45 a.m. on a Friday and probably the first time I was awake that early in the morning. I was tired and nervous. There were only two participants, Eric and Marie, but they were encouraging and supportive. As time went on, more and more people came and the class continued to grow. Now, it is by far my favorite group to lead. Their enthusiasm and positive attitudes are infectious. No matter my mood when I drag myself out of bed on Friday mornings, I always leave the club feeling great.
I love the energy of group exercise, particularly at Elite. When a new participant comes to class, members go out of their way to introduce themselves and put that person at ease. Our members are second to none. In fact, some of my best friendships have been forged at Elite.
I tend to push members in class, I enjoy seeing them challenge themselves and realize that they are capable of so much more than they thought. I love the camaraderie of group exercise and the ability of members to motivate and inspire each other to try a little harder, go a little faster or add a little more weight.
Advice from Libby Mueller:
My advice for newcomers is to not be intimidated by classes. We have all been there—nervous, unsure and not wanting to look ridiculous. Trust me, no one cares if you miss a step, turn the wrong way or take a break. Let your instructor know that you are new and he/she will ensure that you are challenged, but successful. We want to help you accomplish your goals. Go ahead and try something new. Don't let fear hold you back.
I currently lead indoor cycle and BTS. There is a strong chance that you will also see me in someone else's class, sweating, smiling and cheering.
---
Have you taken a class with Libby Mueller? Tell us about your experience in the comments or share your own story using the form linked below!
Share Your Story!