I think this is a really good smoothie recipe and kids really like it. One of our members, who is also a mom, passed it along to me awhile back. It's often difficult to navigate family mealtimes and snacks with picky eaters, so hopefully this kid friendly smoothie recipe helps!

Kid Friendly Smoothie Recipe
Makes 1 smoothie (or 2 kid sized smoothies)
Ingredients:
1/2 cup vanilla almond, soy, or coconut milk (I used unsweetened vanilla almond milk)
1 cup frozen pineapple pieces
1 cup frozen mango chunks
1 big handful fresh baby spinach
Variations:
add a small container of yogurt for added protein and calcium
add a scoop of your favorite vanilla protein powder (I don't do this for kids)
add 1 tablespoon of any of the following

chia seeds
flax seeds
natural flaked coconut
peanut or almond butter
Directions:
Pour milk into a blender.
Add pineapple, mango, and spinach.
Cover with blender lid and blend to combine.
If blender stops turning, add a little more milk.
I like to add a couple of ice cubes to make the smoothie very cold and icy.
Of course there's many variations of smoothies that could appeal to children and adults alike! Take this Green Smoothie for example, or how about this Energy Boosting Smoothie (also submitted by a member). The point is smoothies are a really easy way to take your meal on the go, and one that packs a nutritional punch at that! The best thing to do is experiment and find something you and your children like. This is a great opportunity to let the kids help you out in the kitchen too! Just make sure to thrown in plenty of vegetables, as smoothies that are loaded with just fruit, nut butters, and various dairy products can hide a surprising amount of sugar.
Get more recipes, follow us on Pinterest!
---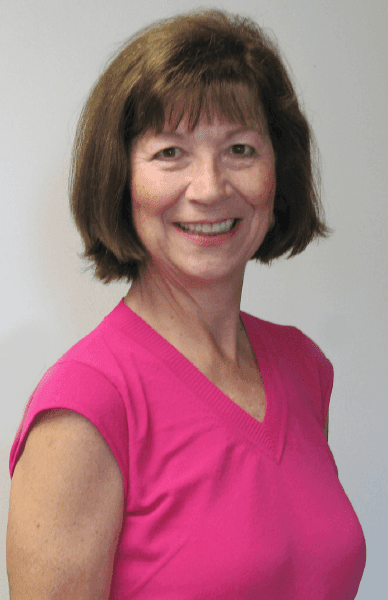 Written by Rita Larsen, RDN, CD; Elite Sports Clubs Nutrition Educator & Diet Counselor
Rita is certified in Positive Psychology, University of Penn; has a BS in Dietetics from Kansas State University; and an Internship and Masters at the Indiana University Medical Center.
Schedule a Nutrition Consultation