Though the weather might trick us into thinking it's still January, March is right around the corner. Three months into the new year, keeping up on the resolution you made starts to lose it's luster. In fact, nearly 20% of your fellow health & fitness resolution makers have resigned to try again next year and, by the time we cruise into June, over 30% will have given up.  There are a myriad of reasons why so many fall short so soon. Most of these reasons are preventable.
You're Stuck in a Rut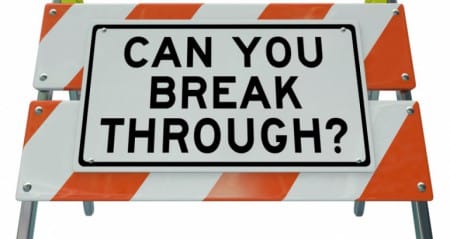 In fitness jargon this is commonly referred to as hitting a "plateau" where, after chugging along on a high-speed weight-loss train, you come to a grinding halt. In this scenario, your body is silently protesting your current routine, it passively demands change and craves a new challenge.  Give your body what it wants, change things up! Here are a few ways you can satisfy your body's need for new:
Try new group exercise classes, a new one every day (yes, even the ones you think you'll hate) until you find one you like, then add it to your weekly routine.
If the group ex environment isn't quite your thing, give small group training a try. Small group training gives you the social support of peers like group ex but on a smaller, more intimate scale. You'll also be working with a qualified personal trainer who can help you make workout routine adjustments on the fly.
Try speaking with a nutritionist. Working out will only get you so far on the health and fitness train — without proper nutrition, you're barreling down a broken track.
You're not Seeing the Results You Want
This is kind of like plateauing only the high-speed weight-loss train left before you got there — you basically feel like you've been standing around in the flat nothingness of North Dakota. You set your SMART goals, built a workout routine and nutrition plan from your fitness magazine or website of choice. We're not saying you've been given incorrect information, health and fitness magazines and websites have great tips but they're not designed for you, they're designed for everyone. You're not the same as everyone else, you're way awesome-er! Your uniqueness is one of the biggest reasons why you should meet with a personal trainer  who will take you though an assessment, discuss your goals and build a plan that's made just for you. You don't have to work with a trainer every day or even every week if you don't want to, a two session follow-up every three months will help you stay on track.
You Don't Know how to Take it to the Next Level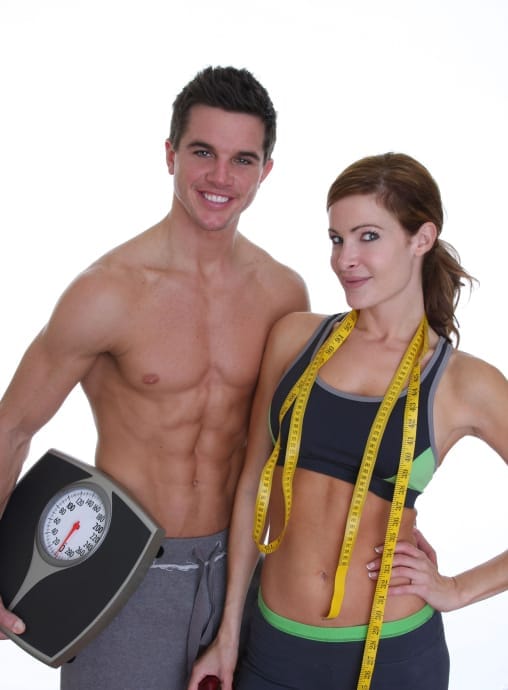 You've been going at an okay pace but feel like you're finally ready to take your relationship with health and fitness to the next level but you're not sure on how you should approach. When you reach a life intersection like this one, it warrants consultation with friends and family for advice. When it comes to health and fitness our personal trainers have impeccable listening skills and the perfect shoulders to "cry" on. They're here to offer you sound advice on  how to take your relationship with health to the next level.
Yes, it's nasty out and yes, this polar vortex doesn't seem to have gotten the memo that it's nearly March so it needs to march on out. Don't give up! You're 1/2 way to the 6 month mark and if you can make it until June your new healthy habit will take permanent root in your life — plus you'll look really, really, ridiculously good for the beach.