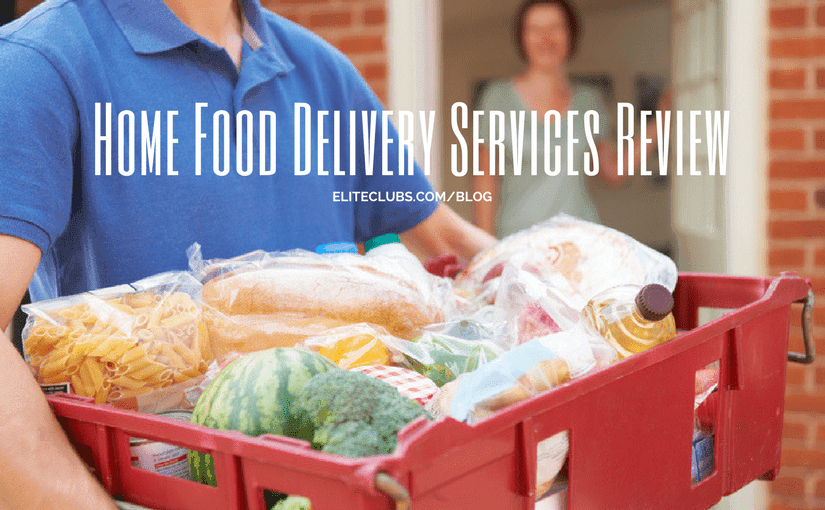 In today's busy world one of the things that consumers have come to rely upon and enjoy is home shopping. This is for good reason because many families are working around the clock and need the assistance of home shopping services. Systems for shopping are easy to use online and are well organized to present to you just those foods you have in mind! Let's take a look at some of those home food delivery services and see whether or not you feel this is the way to go!
Shipt
Milwaukee Delivery service through shipt.com for Meijer Stores – is available at stores throughout the metropolitan area. As you know, these stores are very large and offer many new food selections, including those you may not have seen before. That said, all you need to do to use this service is to:
begin to order fast, simply and conveniently
get joining discounts of up to $25
they are partnered with local community of reliable shoppers
deliver to your door in as soon as one hour after receiving your order!
delivery is free on orders over $35
**Something you should know: Shipt prices vary from in-store prices by about $5 on every $35 order from those listed in-store as the lowest prices. This alone may deter you from choosing this type of service if you feel that you are losing control over your purchases and pricing.
Peapod
This company has been around since 1989 from Skokie, IL, and delivering fresh, high-quality products, priced fairly and delivered to your door. Peapod suggests shopping for a weekly food supply. The website and app make shopping easy, plus adding clever tools to help navigate you through the process. Products are 100% guaranteed and if for any reason you are dissatisfied, there is an 800 number to call. How to use Peapod home delivery food services:
there is a $20 discount on your first order
Peapod uses name brands you will identify with, plus great deli foods, lots of organic foods at good prices, and suggestions for meal time options.
They claim it is "easy to shop healthy"
**Really like "This Week's Top Specials": foods that are sale items just like you would see in the store. This week, for example, they have top sirloin steaks for 20% discount, fresh blueberries on sale, as well as Horizon Organic Milton sale. This is a benefit to most shoppers.
Another feature they offer is to shop "aisle by aisle" as though you are in the grocery store, and they also keep a list of items you have previously ordered. Nice feature for sure!
Other local Milwaukee area home food delivery services you may want to consider are through Walmart, Whole Foods, Trader Joe's, Woodman's, and Sendiks.
Amazon Fresh
The newest system available is Amazon Fresh, a unique service available throughout the country and with surprising new benefits to consumers. Let's take a look.
The e-commerce giant has added the grocery delivery service to their offerings online and through Amazon Prime. The service costs $14.99 a month in addition to being a Prime member. This is how it works:
Shoppers go online to, reserve a delivery date, and the food is brought in chilled green delivery bags to your home.
Attended or unattended delivery options are available. (That is if you are home or not). To be more specific, you can have your delivery on the same day or have it delivered the next morning on the doorstep.
They have hundreds of thousands of items to choose from. Many items are from local favorites such as pizza makers, coffee shops, and so on.
They now have a 1-hour delivery service and earlier this year announced a partnership with Fresh Thyme Farmers Market, which allows shoppers to receive groceries from the supermarket in a little less than 1-hour as well.
Most of us are aware that Amazon has purchased Whole Foods and there will be more to come on the grocery delivery system from this outlet as well. Sounds endless!
Blue Apron
A little different than the examples above, Blue Apron offers all the ingredients for single meals delivered to your home all put together in a box. According to the company "the food is fresher and better when you start from scratch". Chefs and farmers work together to make food more sustainable and recipes more delicious. All that you need is in the box—and the company boasts it offers better ingredients, better pricing, and less waste.
The first 3-meals are free. For most consumers who are interested in a quality meal, this is a good idea. One caution that you may need to be aware of is that you do need to use the food within a reasonable amount of time, usually about a week.
Recipe cards and directions are included. Each meal costs $8.99 per serving. Ingredients are organic, non-GMO, and fresh meats without pesticides.
Another good company providing main dishes to be prepared at home is HelloFresh. Both are good alternatives to planning and shopping for your own home-cooked meals, especially for busy families.
Fit Food MKE
In addition, and certainly not "last" on our list, is our own in-house, Fit Food MKE by Michael Ruch. These prepared entrees come in selections for breakfast, lunch, dinner, and even snacks. Michael has a new website fitfoodmke.com that makes shopping easy. You can use a credit card and pick the foods up on Mondays at one of the clubs nearest you. Could not be easier! Food is organic fresh, non-GMO, and often paleo. Certainly delicious. Try this the next time when you don't have time to get to the store or cook your own meal. Orders are due at midnight Saturday night! Give it a try!
There are many options for you to eat well every day! Try some of these home food delivery services as it may help you at the last minute, especially when someone asks, "what's for dinner"?!
---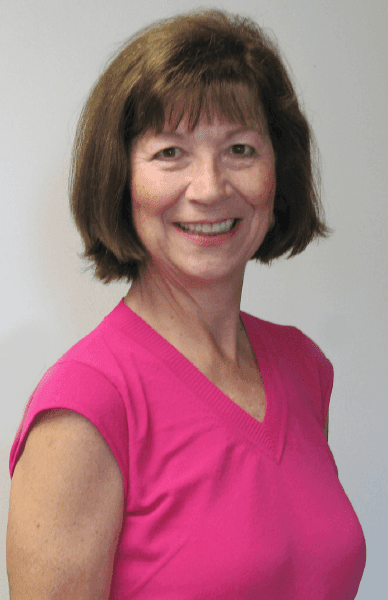 Written by Rita Larsen, RDN, CD; Elite Sports Clubs Nutrition Educator & Diet Counselor
Rita is certified in Positive Psychology, University of Penn; has a BS in Dietetics from Kansas State University; and an Internship and Masters at the Indiana University Medical Center.
Schedule a Nutrition Consultation
SaveSave