From pumpkin spice, to gingerbread, to peppermint candy cane … You can sense the change in seasons not just by the color of the leaves and crispness in the air, but also by the flavors offered at your grocery store and local coffee shop! Each year manufacturers try to come up with the next holiday flavor hit. Here's a few I found interesting, that you may want to try as well.
Turkey and Stuffing Seasoned Kettle Chips
How does this sound to have all of your holiday favorites in one potato chip?! These are thick-cut 100% American-grown potatoes, and kettle cooked for extra crunch. But the reason these are being mentioned is because the flavors come to you in installments of taste!
First the top "layer" gives you the turkey flavor, next comes the stuffing, then the creamy gravy. Close your eyes and you will feel like you are back at the Thanksgiving table! These holiday flavor inspired chips are seasoned in layers of taste! They are kosher, and gluten free. They can be found in a variety of stores.
Add a Little Spritzer to your Holiday
For several months now I must admit that I have been going with a delicious, non-cola, non-alcoholic beverage at most events that I really enjoy! It is a Raspberry Cranberry Spritzer available at Trader Joe's. This unique holiday flavored drink contains sparkling water, raspberry juice, and exactly 33 raspberries and 19 cranberries.
It is so fresh that the fruit purée actually settles to the bottom of your glass. It's is the perfect balance of sweet and tart. It also has a bit of lemon juice. Drink as is or add your favorite distilled liquor.
But this is only one! Other specialty stores, such as Outpost Natural Foods, have a wide variety of spritzers to prepare as described on their website. All feature similar combinations of ingredients: sparkling water, fruits, ginger and lemon. Check out some of their recipes featuring popular seasonal holiday flavors: Aronia Berry Smoothie (specialty antioxidants), Cherry Ginger Spritzer, Creamy Turmeric Latte, and Cranberry Spritzer Shrub.
Roasted Vegetables for the Win
At last, let's not forget the benefits of trying a new vegetable recipe to serve with the leftover turkey or other meats you have just served for a holiday dinner. The Mr. Food Test Kitchen website has a wonderful combination of Cinnamon Maple Roasted Vegetables of Brussels Sprouts and Butternut Squash.
So, the next time you start feeling a little bored with the typical flavors of the season, try mixing things up! Meal planning and holiday party prep can and should be a source of JOY this season. Nevertheless, it can often be a dreadful or stressful situation. Let us help!
Get more recipes, follow us on Pinterest!
---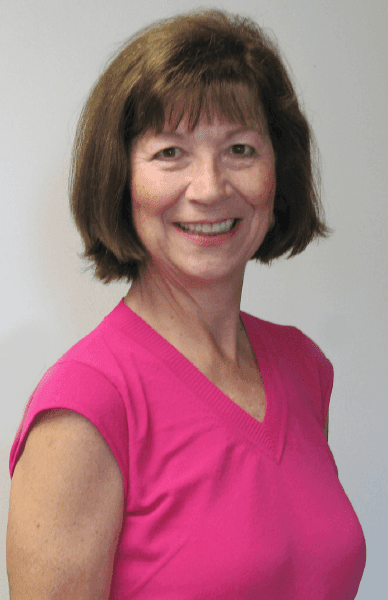 Written by Rita Larsen, RDN, CD; Elite Sports Clubs Nutrition Educator & Diet Counselor
Rita is certified in Positive Psychology, University of Penn; has a BS in Dietetics from Kansas State University; and an Internship and Masters at the Indiana University Medical Center.