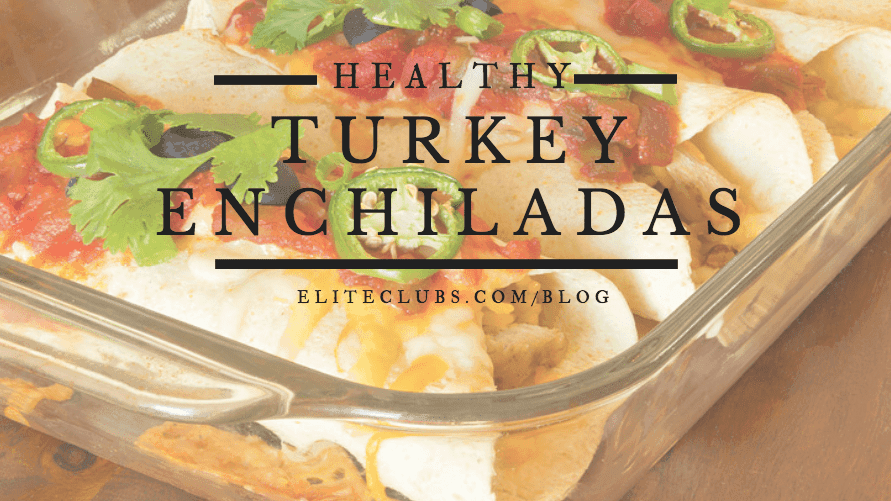 Enchiladas are an easy go-to weeknight meal. But with all the meat, cheese, and sauce; they aren't always the healthiest option. This turkey enchiladas recipe switches up the common beef protein base and swaps salsa for your traditional enchilada sauce.
Look for fresh salsa in the refrigerated section or the deli counter at your supermarket, or feel free to use your favorite homemade salsa. Try these!
Sweet Orange Chipotle Salsa Recipe
Turkey Enchiladas Serving Size: 1 cup or 3×4" wedge
Turkey Enchiladas Recipe Ingredients:
1 pound ground turkey sausage*
½ cup chopped onion
1 teaspoon minced garlic
1 7.76 ounce can tomatillo salsa, divided
¼ cup chopped fresh cilantro
8 6-inch fajita-size corn tortillas**
2 cups shredded Mexican four-cheese blend
Vegetable cooking spray
2 cups refrigerated fresh medium-heat tomato salsa
½ cup low-sodium chicken broth
Garnish: chopped fresh cilantro
*Ground pork sausage may be substituted.
**8 6-inch fajita-size flour tortillas may be substituted, omitting Step 3.
Turkey Enchiladas Recipe Preparation:
Brown sausage in a large skillet over medium-high heat, stirring occasionally, 11 to 14 minutes or until meat crumbles and is no longer pink. Remove sausage from skillet using a slotted spoon, and drain on paper towels.
Sauté onion and garlic in hot drippings over medium-high heat 2 to 3 minutes or until onion is tender. Remove from heat. Stir in sausage, ½ cup tomatillo salsa, and ¼ cup chopped cilantro.
Place 2 tortillas between damp paper towels. Microwave tortillas at HIGH 15 seconds. Repeat procedure with remaining tortillas.
Spoon about ⅓ cup sausage mixture evenly down center of each softened tortilla, and sprinkle each with 1 tablespoon cheese; roll tortillas up, and place, seam sides down, in a lightly greased 13 x 9-inch baking dish. Lightly coat tops of tortillas with cooking spray.
Bake at 350°F for 20 to 25 minutes or until tortillas are crisp.
Stir together 2 cups tomato salsa, ½ cup chicken broth, and remaining tomatillo salsa in a medium saucepan over medium-high heat; cook, stirring occasionally, 4 to 6 minutes or until thoroughly heated.
Pour salsa mixture over tortillas, and top evenly with remaining cheese.
Bake 5 more minutes or until cheese is melted. Let stand 5 minutes. Garnish with fresh cilantro, if desired.
Turkey Enchiladas Recipe Nutrition Information:
Calories 324; protein 31 g; fat 24 g; carbohydrates 47 g.
Get more recipes, follow us on Pinterest!
---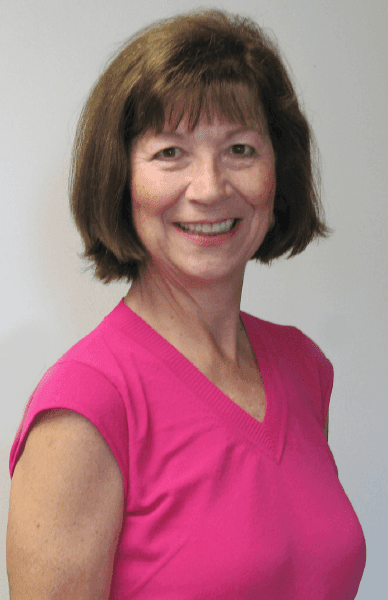 Written by Rita Larsen, RDN, CD; Elite Sports Clubs Nutrition Educator & Diet Counselor
Rita is certified in Positive Psychology, University of Penn; has a BS in Dietetics from Kansas State University; and an Internship and Masters at the Indiana University Medical Center.
Schedule a Nutrition Consultation